GUNS N' ROSES!!!!
HISTORY WILL BE MADE TONIGHT OR EARLY TOMORROW MORNING!!!!
TONIGHT - TROUBADOUR - Not In This Lifetime... #GnFnR
Let's Play Knowledge Adventure Videos - Presented By GatorBox
"GatorUNbox" - 3D Dinosaur Adventure:
Let's Play 3D Dinosaur Adventure:
Let's Play 3D Body Adventure:
Let's Play Bug Adventure:
Let's Play Space Adventure:
Let's Play Undersea Adventure:
Let's Play Dinosaur Adventure (Original):
MegaRace Reboot Prize Drawings
Want to win some cool MegaRace prizes?!?!? - Be sure to Like BOTH the ZOOM Platform and MegaRace Reboot Facebook pages - That's all you have to do to enter! Random drawings will start soon, as we prepare to launch our IndieGoGo!
P.S. You can get ahead of the game, pun intended, by Following BOTH the Lance Boyle and ZOOM Platform Twitter accounts too as the next set of random prize drawings will take place there!
GOOD LUCK, ENFORCERS! :)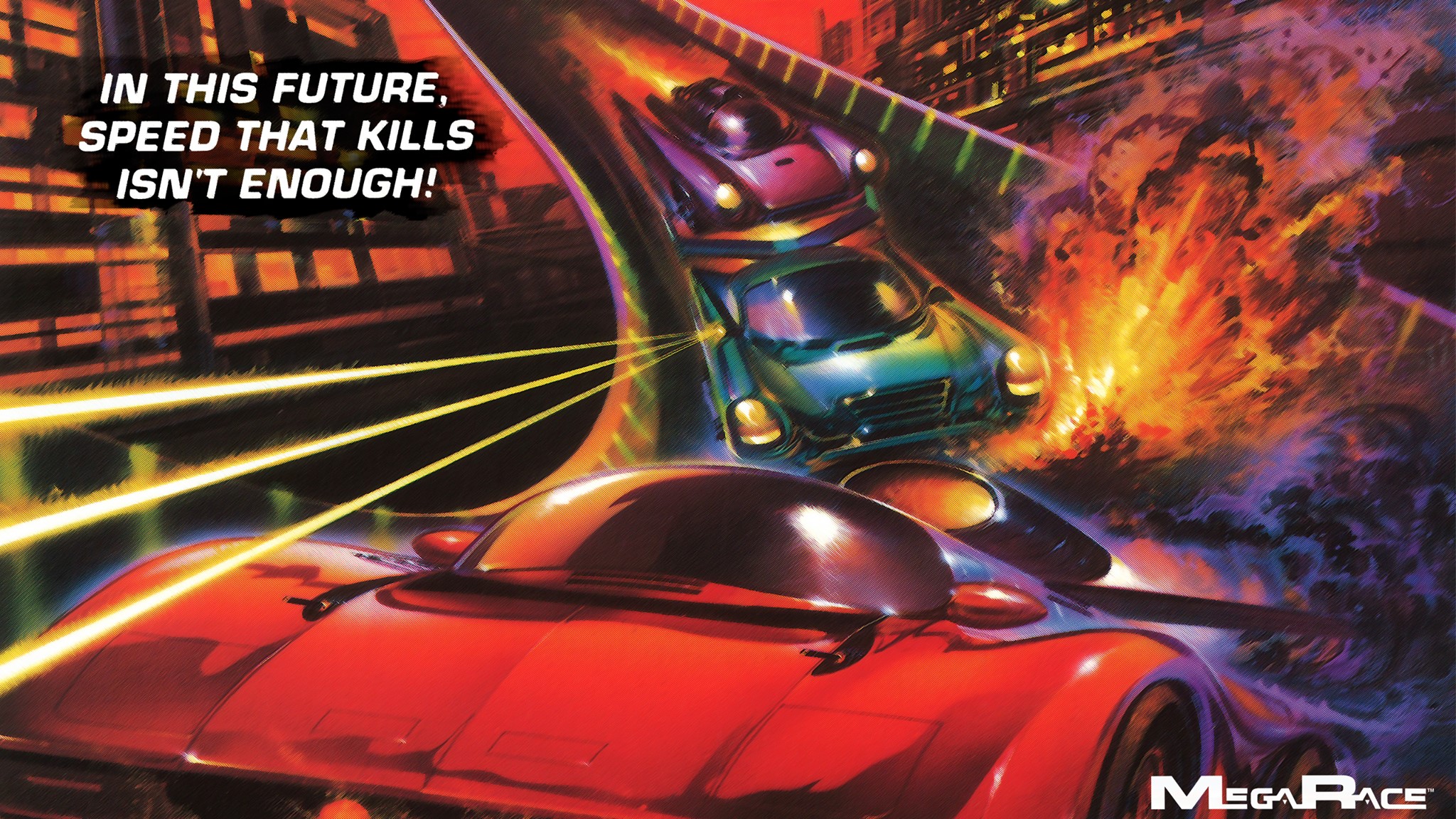 JALOPNIK - MegaRace 1 Soundtrack Article
"Great article on the MegaRace 1 soundtrack!"

Special Thanks to Andrew P Collins at JALOPNIK.com!
Link:
Recent Retro Gamer Magazine and GameLuv Articles
"Neat ZOOM article about another ZOOM article!"

(ZOOM Image Collage - Courtesy of: GameLuv.com)
There was a story about ZOOM Platform in October's Retro Gamer Magazine (Issue 147) that specifically talked about our recent 3DO work. SHAWNS at GameLuv, in an article of his own, greatly expanded on the story. Please check out both! - A Big Thanks goes out to Retro Gamer Magazine and SHAWNS at GameLuv!
Links: