New Everything and Discord Launch!
BIG NEWS! We're currently adding around 140 new games to ZOOM Platform!
Additionally, we made some significant improvements to our classic MegaRace re-masters! Download and see the original Lance Boyle cut-scenes like you've never seen them before!
P.S. Shadow Stalkers and MegaRace: DeathMatch footage coming soon! The wait will soon be over!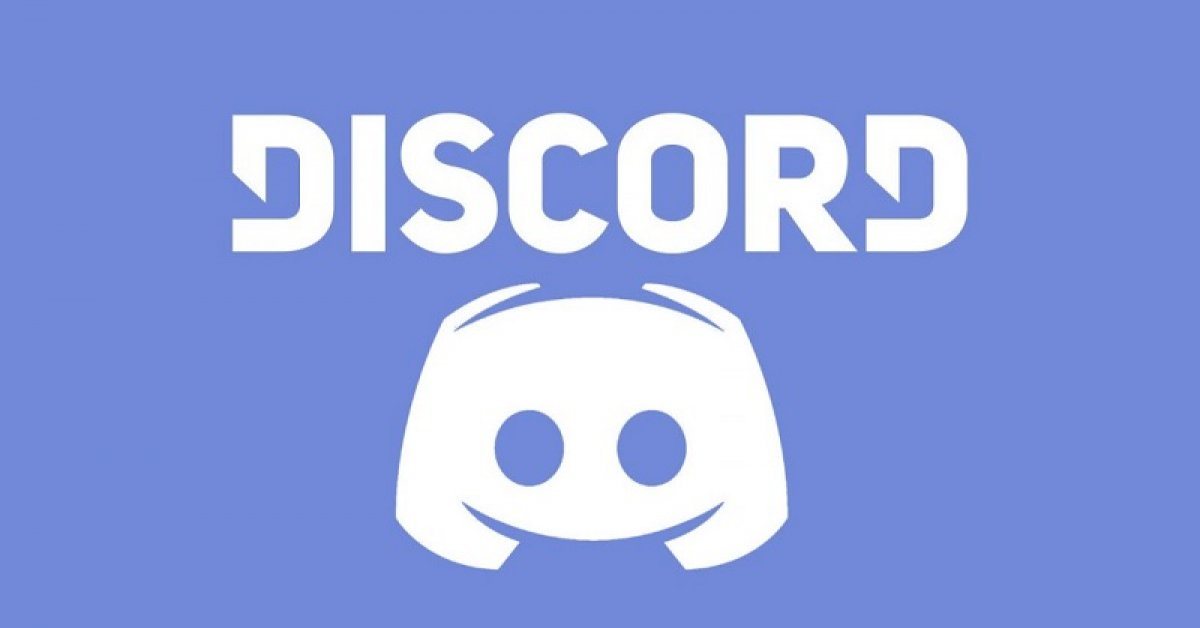 Congratulations, Laura Dern!
Congratulations, Laura Dern, on your Best Supporting Actress Oscar!
Working with your father on our new video game has been an honor, a privilege, a blast, and a joy all in one. I'll never forget first meeting Bruce.
Congratulations again! Have an incredible night and enjoy your award! As always, looking forward to what you do next!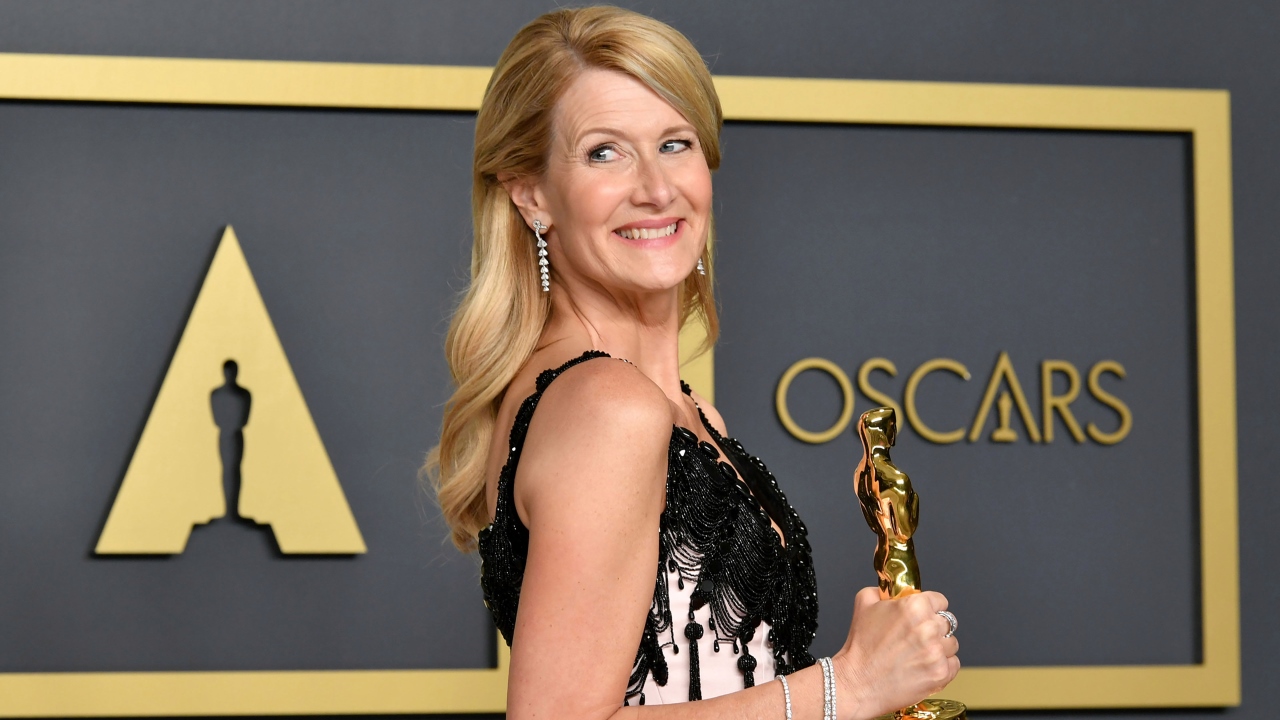 (Laura Dern)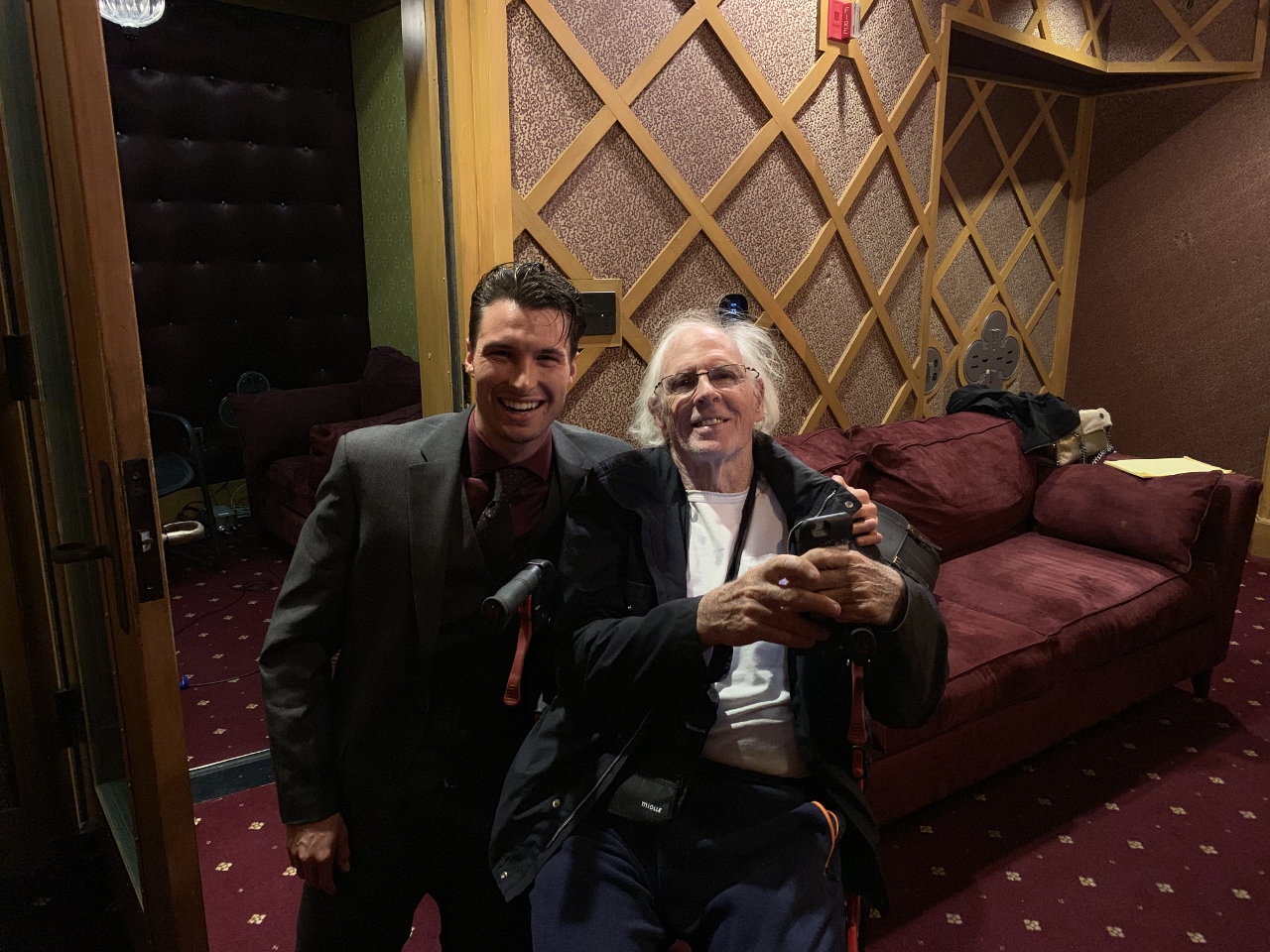 (Jordan Freeman, Bruce Dern)
RIP Kobe Bryant
Such tragic news today. In an instant, several families devastated. A sharp reminder of how fragile and unpredictable life is.
Kobe Bryant was an unbelievably talented, classy and cool guy. Always fun to watch. Plus, so many hours playing the various NBA Courtside games featuring him.
A man with that rare super-talent DNA, willing to put the work in, and dedicate every ounce of energy he had to his craft.
Our heartfelt condolences to his family and the families of all those aboard.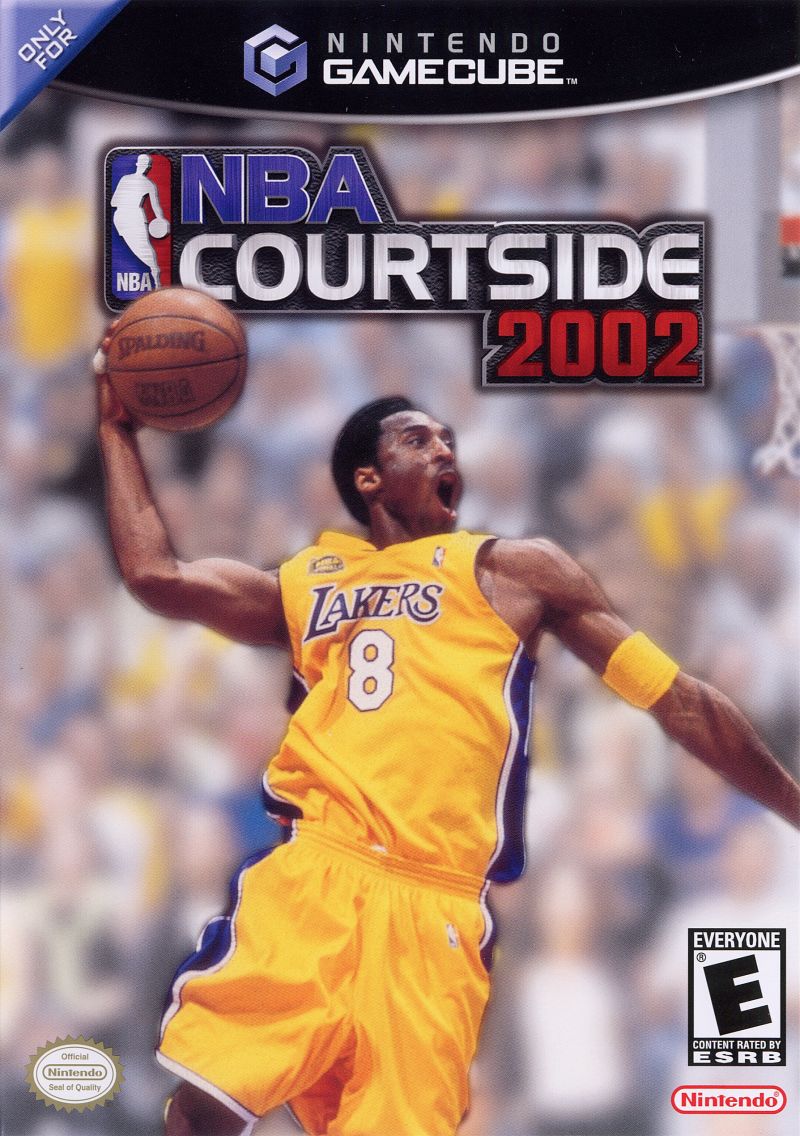 A Gaming Legend Meets A Comedy Legend!
(Shuji Utsumi and Andy Dick)
History was made today...a gaming legend met a comedy legend! If you've ever played Crazy Taxi, Space Channel 5, Rez, Kingdom Hearts, Lumines, or countless other PlayStation and Dreamcast hits, you owe a big thanks to Shuji Utsumi! If you don't already know who Andy Dick is, where have you been?! Under a rock?!