Rip Torn, We Will Miss You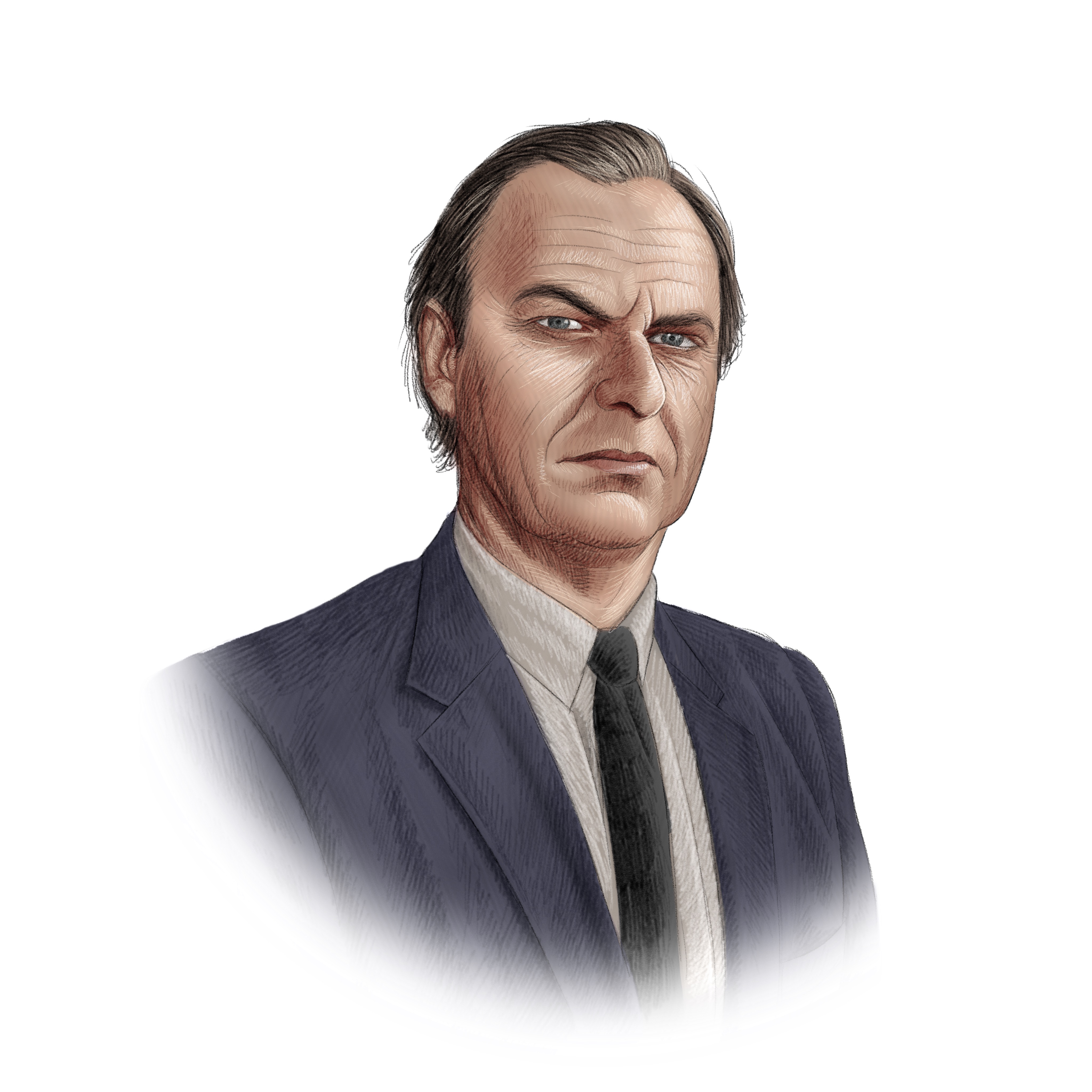 We're at a loss for words. Our dear friend, Rip Torn, has passed away. Incredible actor, and more importantly, incredibly kind man. Always so warm and eager to participate. Thanks to him and Alan Somers, we were introduced to the extraordinary Bruce Dern (Rip's understudy in drama school). Arguably two of the finest actors ever to take the screen and again, two of the kindest guys you'll ever meet. Rip was best known as Artie on one of the greatest TV shows of all time, The Larry Sanders Show. On top of this, he appeared in The Man Who Fell To Earth with David Bowie, Men In Black, and even the video game, God of War III. The drawing above was made for his appearance in our Shadow Stalkers title. We have a lot to live up to and we will do our damnedest to make him proud. Goodbye Rip and thank you for all the laughter, tears, and most importantly, joy. You will be missed, my friend.
All our best,
The ZOOM Platform Media Team
P.S. Its also worth noting that Rip even had a hand in Janis Joplin's "Mercedes-Benz". Such an amazing and kind man. Please see the following Wall Street Journal article for more details on that story: https://www.wsj.com/amp/articles/the-story-behind-janis-joplins-mercedes-benz-1436282817
Jordan Freeman - Forbes Video Interview - Preview Clip
ZOOM Platform Media CEO, Jordan Freeman, speaks with Forbes writer, Matt Gardner! This video clip centers around the Firm's move to original content built around guest stars!
Hanging Out With Rich Vos!
What a blast recording comedic legend, Rich Vos, for Shadow Stalkers!
Nobody could keep a straight face in studio, one of the funniest dudes on the planet!
Plus, two days of recording, two David Bowie shirts! ;)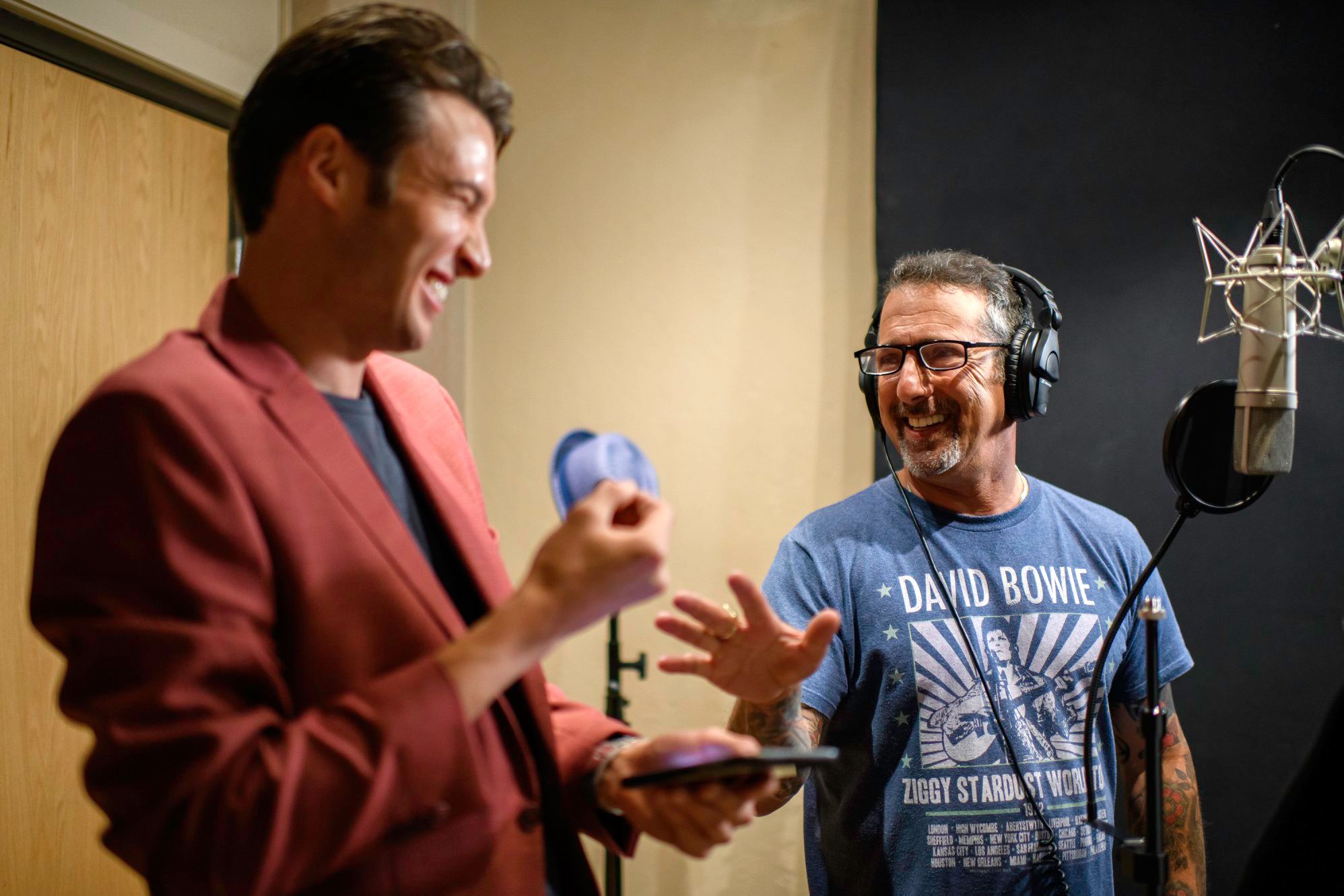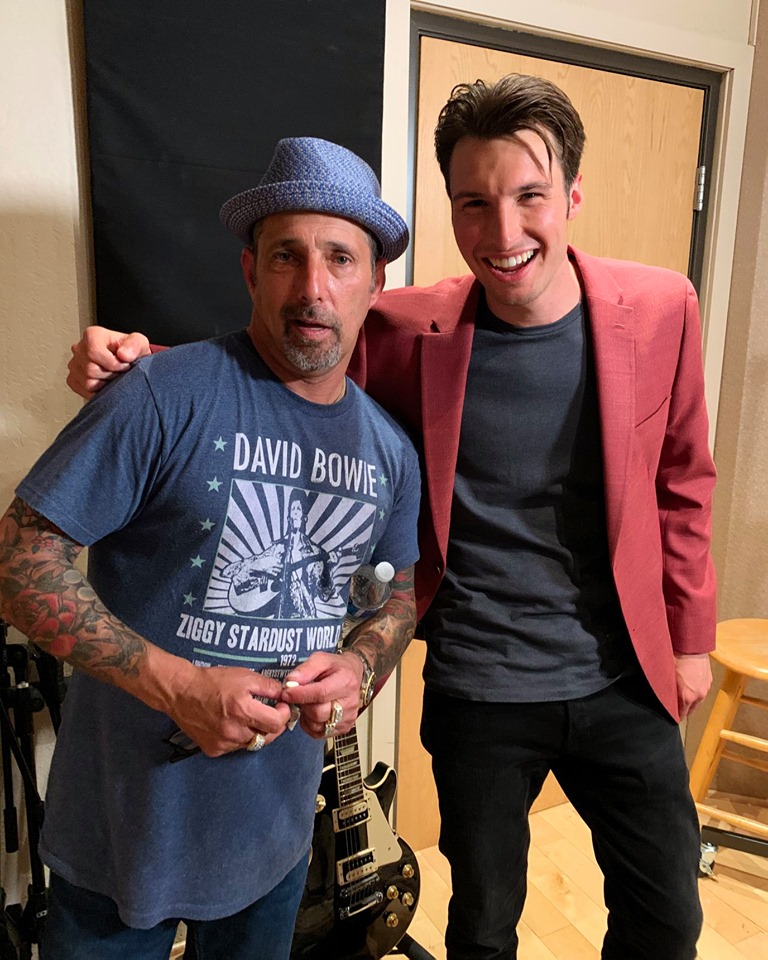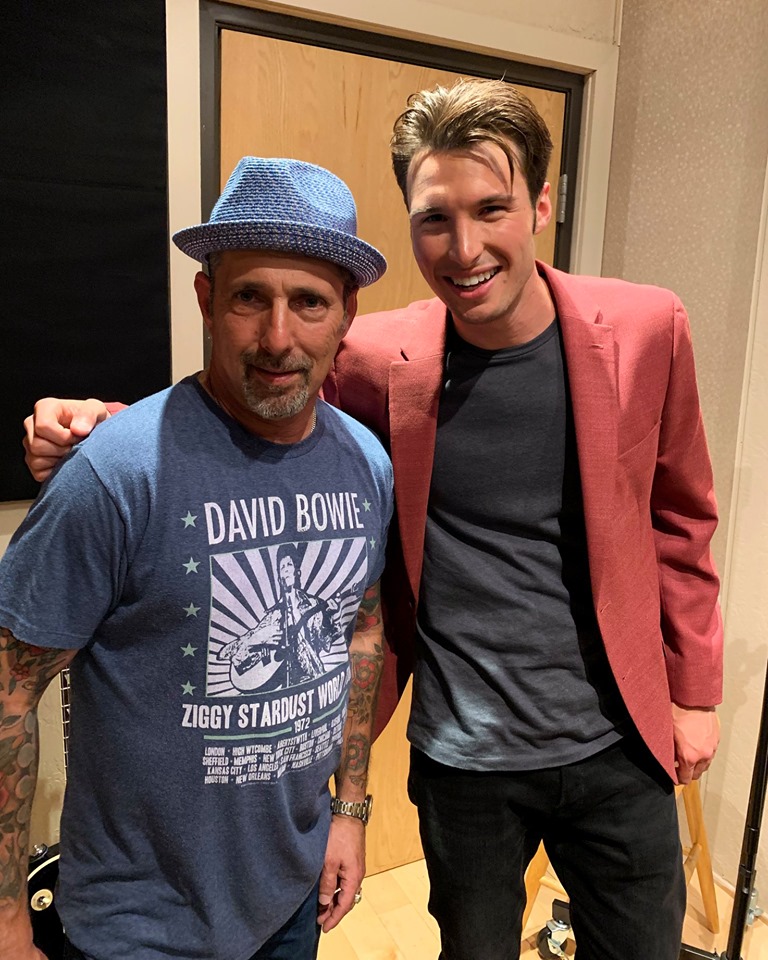 Thank You, Bruce Dern and Rip Torn!
Our friend, Bruce Dern, talking with us after recording for our new game, Shadow Stalkers!! What an honor and a joy to work with this acting legend. Such a sweet and fun guy to be around. So hard to believe he plays villains so well. Talk about a blast!!
P.S. We would be remiss, if we didn't mention, that we were able to work with Bruce, based on the recommendations of fellow acting legend, Rip Torn, and both actors' manager, Alan Somers!! :)