Posted: 01:05 AM on 05-01-20
Posted: 01:05 AM on 05-01-20
New Everything and Discord Launch!
BIG NEWS! We're currently adding around 140 new games to ZOOM Platform!
Additionally, we made some significant improvements to our classic MegaRace re-masters! Download and see the original Lance Boyle cut-scenes like you've never seen them before!
P.S. Shadow Stalkers and MegaRace: DeathMatch footage coming soon! The wait will soon be over!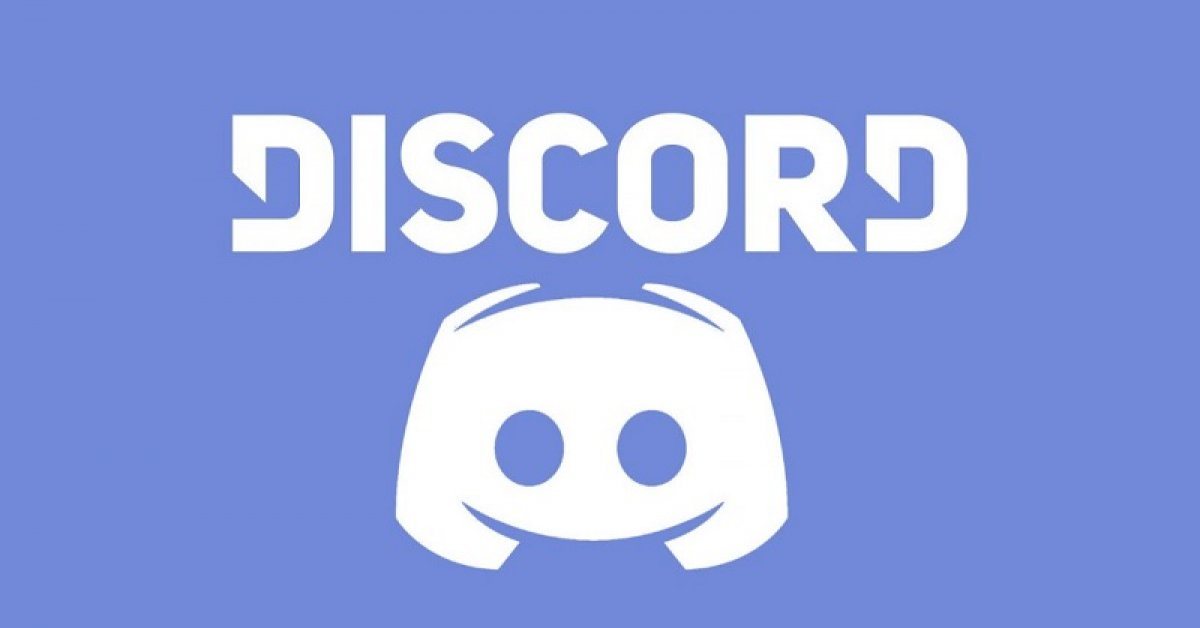 Posted: 04:02 AM on 02-10-20
Posted: 04:02 AM on 02-10-20
Congratulations, Laura Dern!
Congratulations, Laura Dern, on your Best Supporting Actress Oscar!
Working with your father on our new video game has been an honor, a privilege, a blast, and a joy all in one. I'll never forget first meeting Bruce.
Congratulations again! Have an incredible night and enjoy your award! As always, looking forward to what you do next!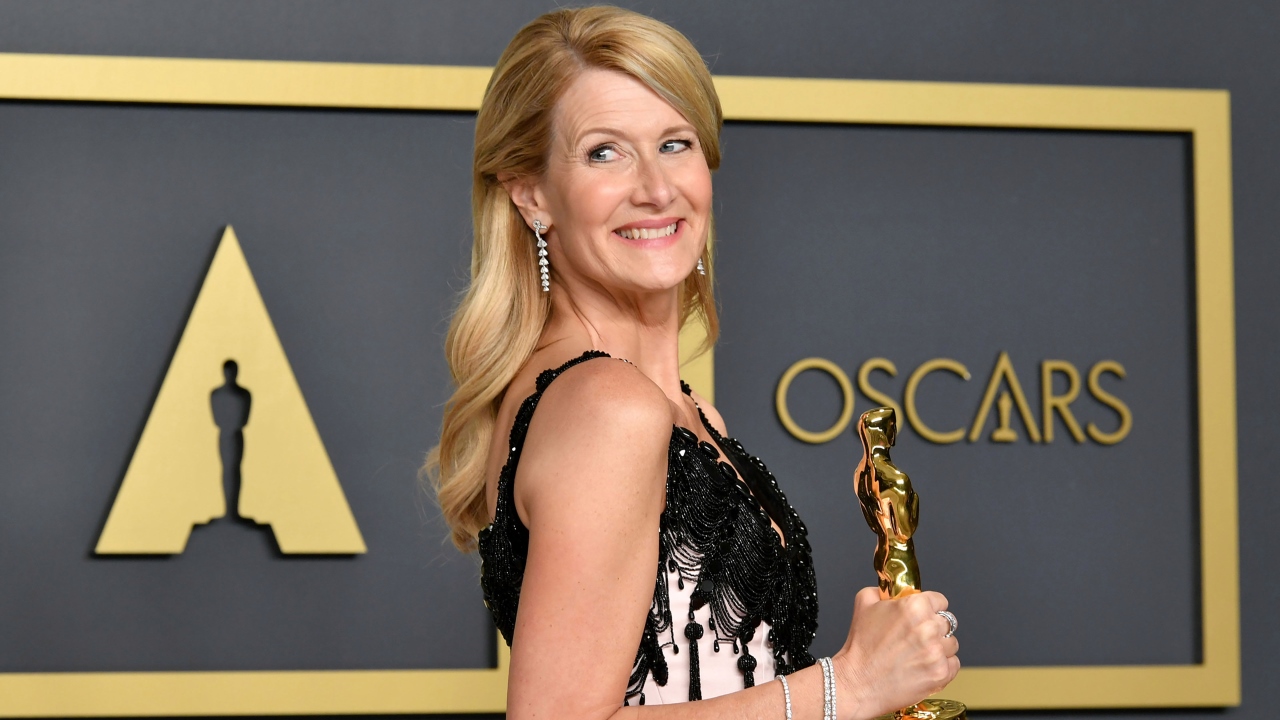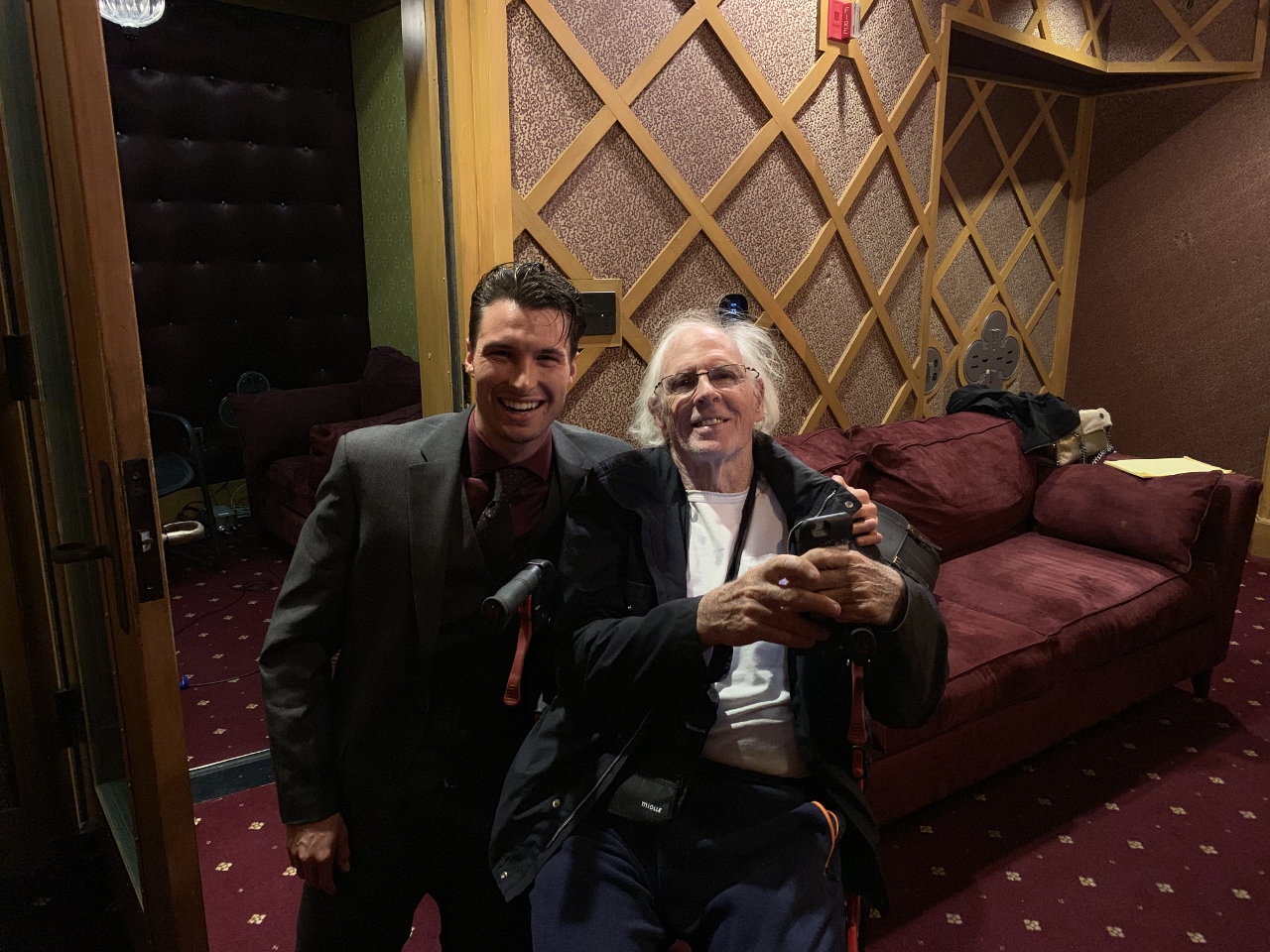 Posted: 22:09 PM on 09-16-19
Posted: 22:09 PM on 09-16-19
A Gaming Legend Meets A Comedy Legend!
History was made today...a gaming legend met a comedy legend!
If you've ever played Crazy Taxi, Space Channel 5, Rez, Kingdom Hearts, Lumines, or countless other PlayStation and Dreamcast hits, you owe a big thanks to Shuji Utsumi!
If you don't already know who Andy Dick is, where have you been?! Under a rock?!
Posted: 05:09 AM on 09-11-19
Posted: 05:09 AM on 09-11-19
Posted: 02:07 AM on 07-10-19
Posted: 02:07 AM on 07-10-19
Rip Torn, We Will Miss You
We're at a loss for words. Our dear friend, Rip Torn, has passed away. Incredible actor, and more importantly, incredibly kind man. Always so warm and eager to participate.
Thanks to him and Alan Somers, we were introduced to the extraordinary Bruce Dern (Rip's understudy in drama school). Arguably two of the finest actors ever to take the screen and again, two of the kindest guys you'll ever meet.
Rip was best known as Artie on one of the greatest TV shows of all time, The Larry Sanders Show. On top of this, he appeared in The Man Who Fell To Earth with David Bowie, Men In Black, and even the video game, God of War III.
The drawing below was made for his appearance in our Shadow Stalkers title. We have a lot to live up to and we will do our damnedest to make him proud.
Goodbye Rip and thank you for all the laughter, tears, and most importantly, joy. You will be missed, my friend.
All our best,
The ZOOM Platform Media Team
P.S. Its also worth noting that Rip even had a hand in Janis Joplin's "Mercedes-Benz". Such an amazing and kind man. Please see the following Wall Street Journal article for more details on that story: https://www.wsj.com/amp/articles/the-story-behind-janis-joplins-mercedes-benz-1436282817