Thank You, Andy Dick!
Our buddy, Andy Dick, promoting our new game, Shadow Stalkers!! Such a sweet guy, always comes through, heart of gold. Can't thank him enough, a guy who wears his heart on his sleeve, and gives it his all every time. Can't wait to unleash our work on the world!! :)
Arcade Attack Interviews: Christian Erickson
Check out our dear friend, Christian Erickson's video interview with the good folks at Arcade Attack! :)
Scott Miller Hour Long IGN Unfiltered Interview
Check out our own Scott Miller's complete one hour IGN Unfiltered Interview!
The discussion centers around his entire career, especially building Duke Nukem, Max Payne, and Prey!
Enjoy! :)
Hanging Out With Sebastian Bach!
An amazing concert and an awesome tour bus conversation with Sebastian Bach!!
Worth noting the conversation spanned The Allman Brothers to GN'R to Michael Monroe and Hanoi Rocks!!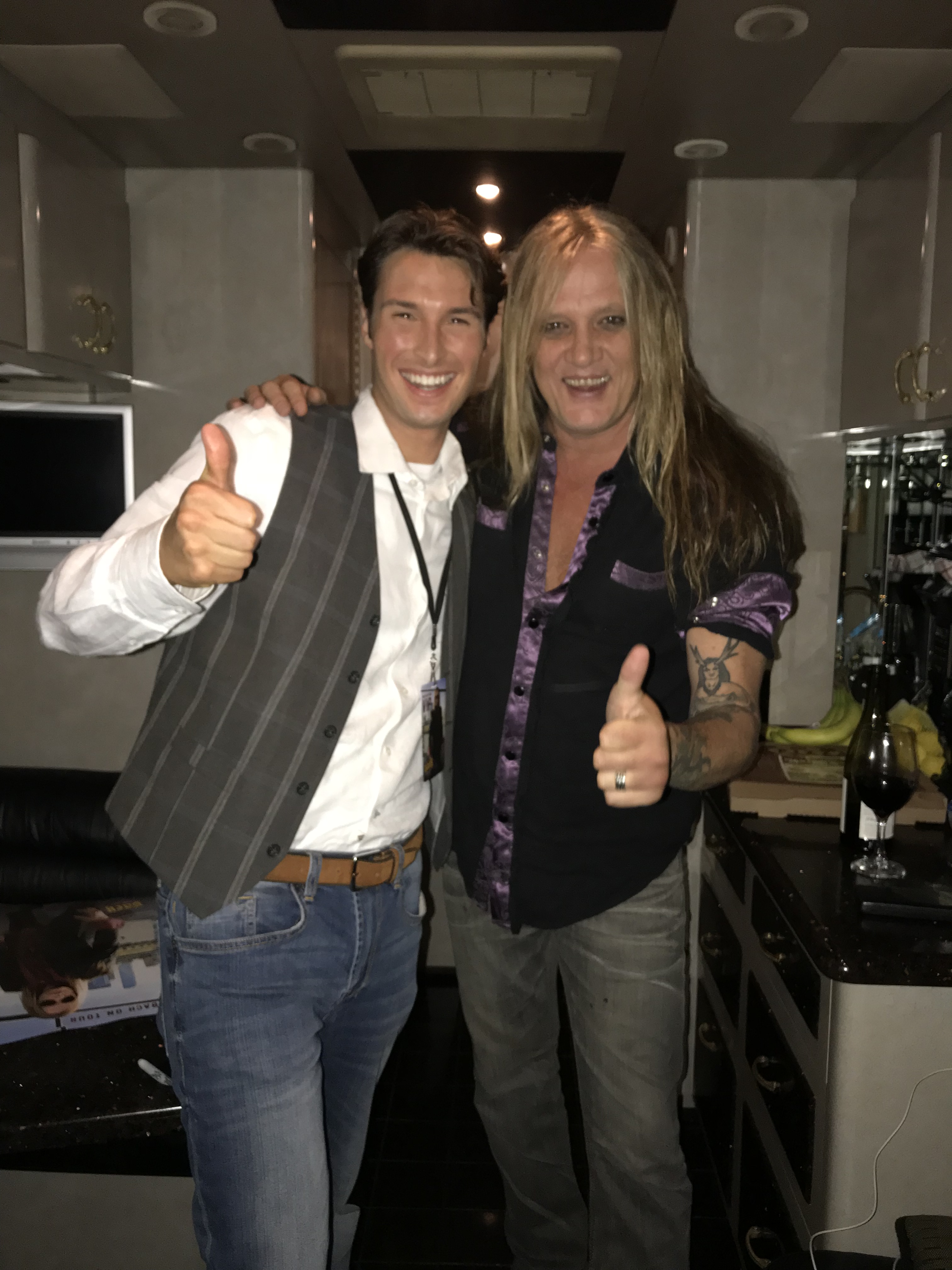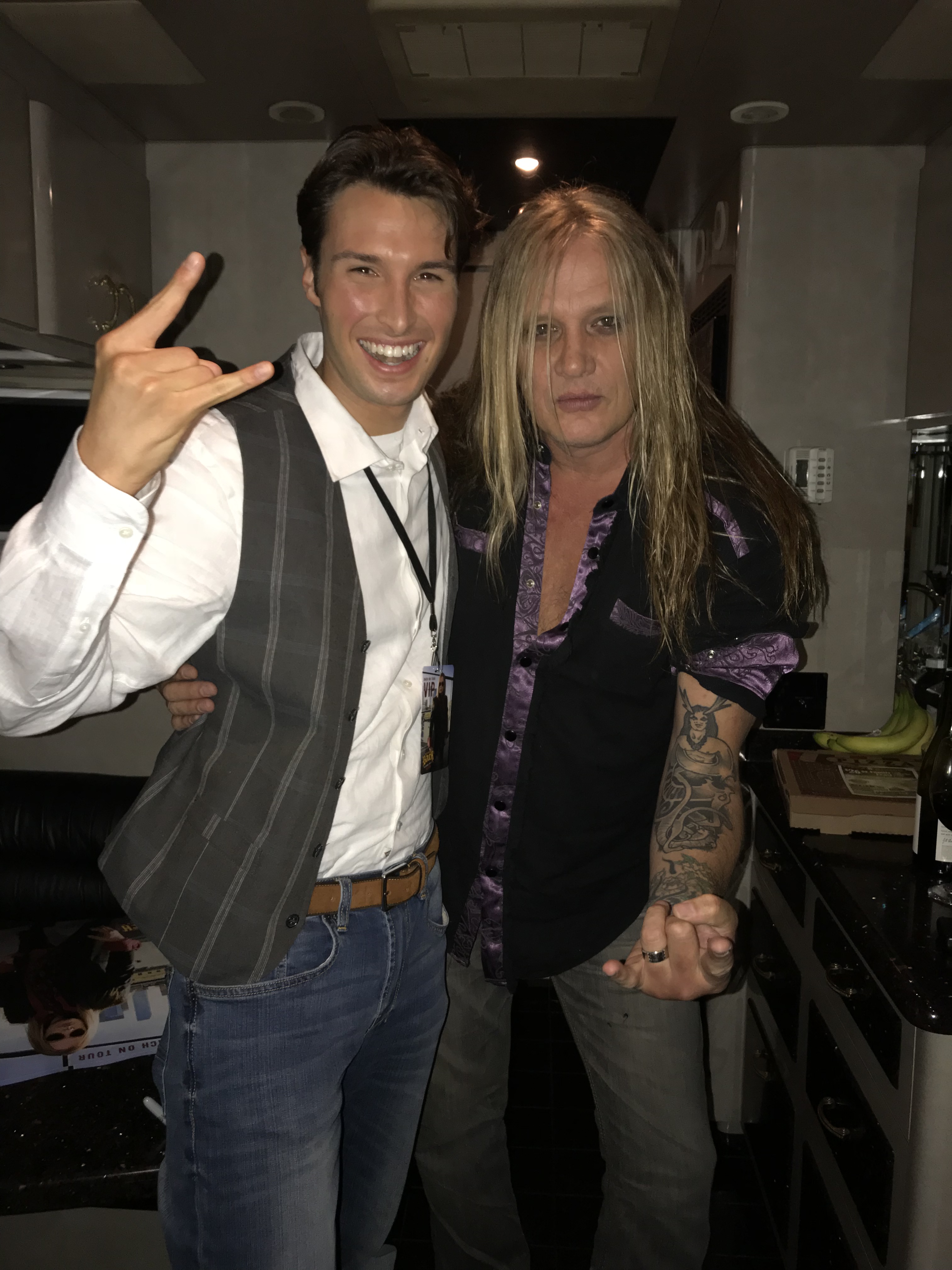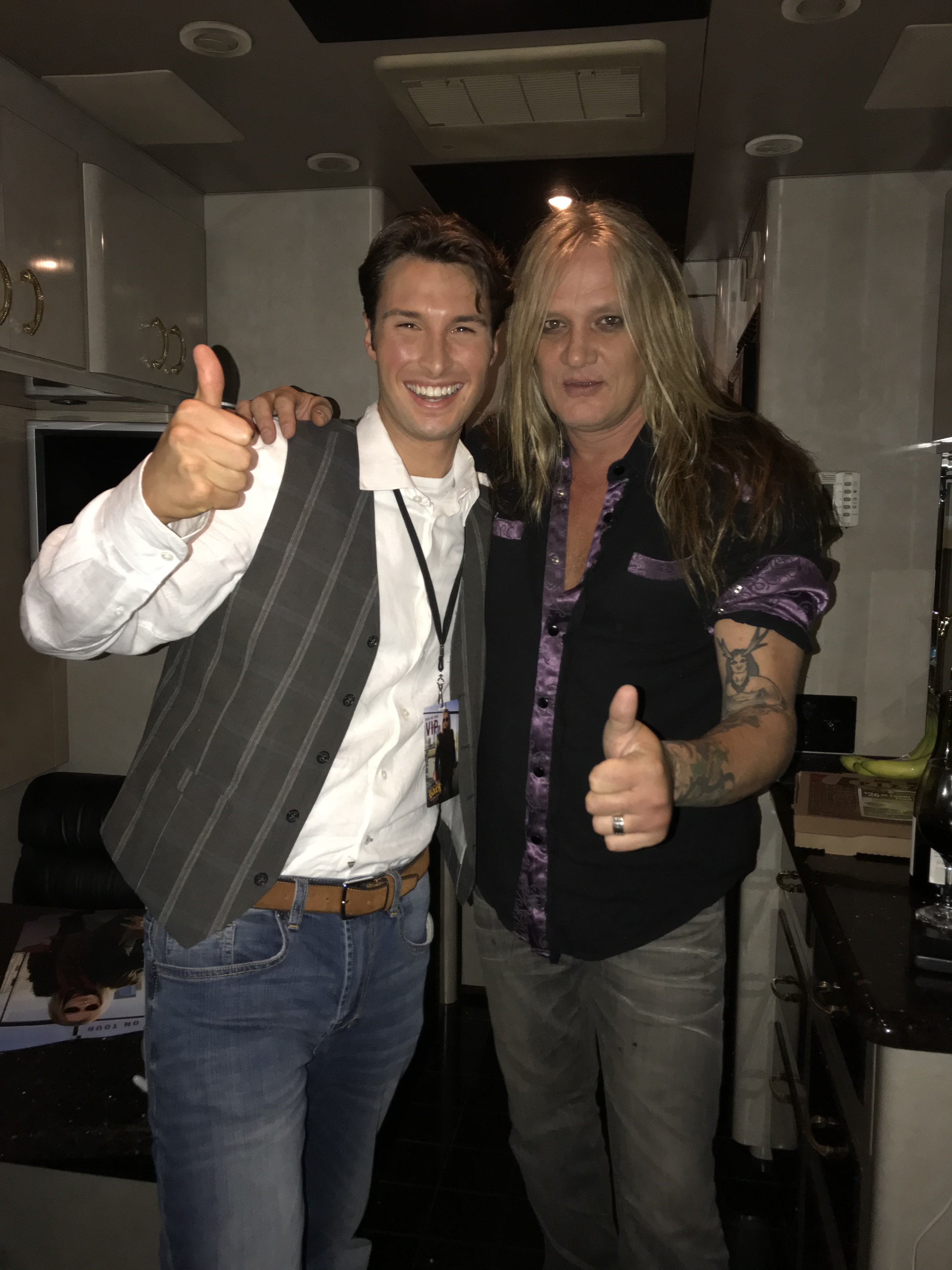 (Jordan Freeman and Sebastian Bach)
Shareware Heroes - Unbound Book Campaign
ZOOM Platform Media's Scott Miller, was interviewed by Richard Moss for his new book, Shareware Heroes!
Please join us in supporting the Unbound campaign to publish the stories of the pioneers who began the digital distribution revolution. How the golden age of shareware subverted, shook up, and reshaped the video game industry, and kept independent game development alive!