Posted: 01:07 AM on 07-16-14
Posted: 01:07 AM on 07-16-14
MegaRace Reboot and Original Trilogy Ports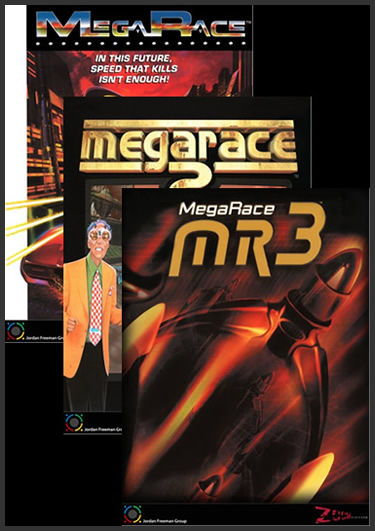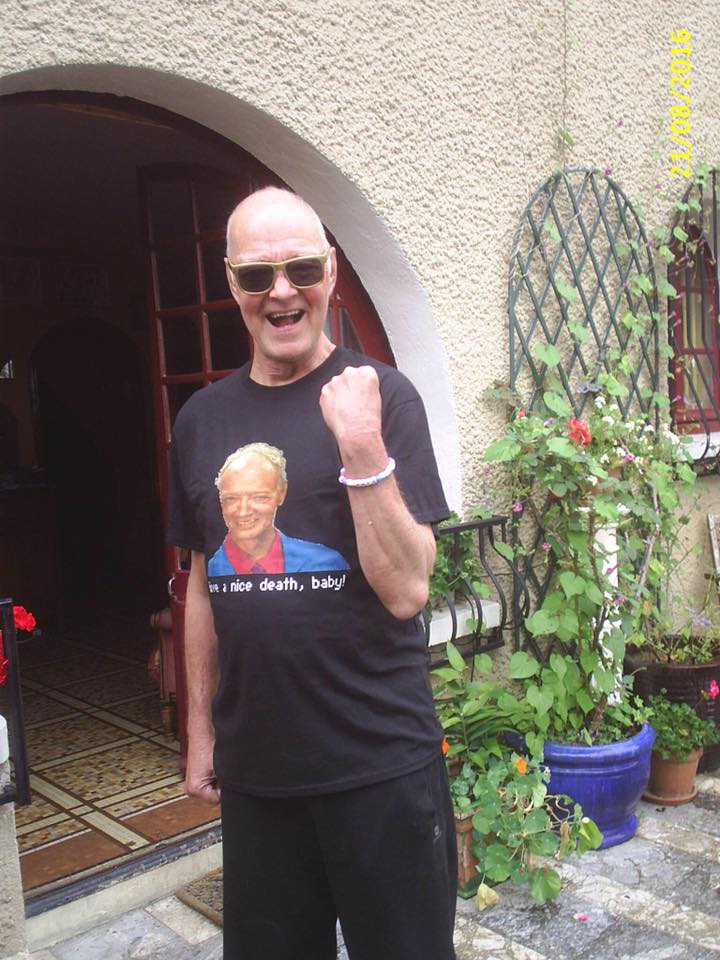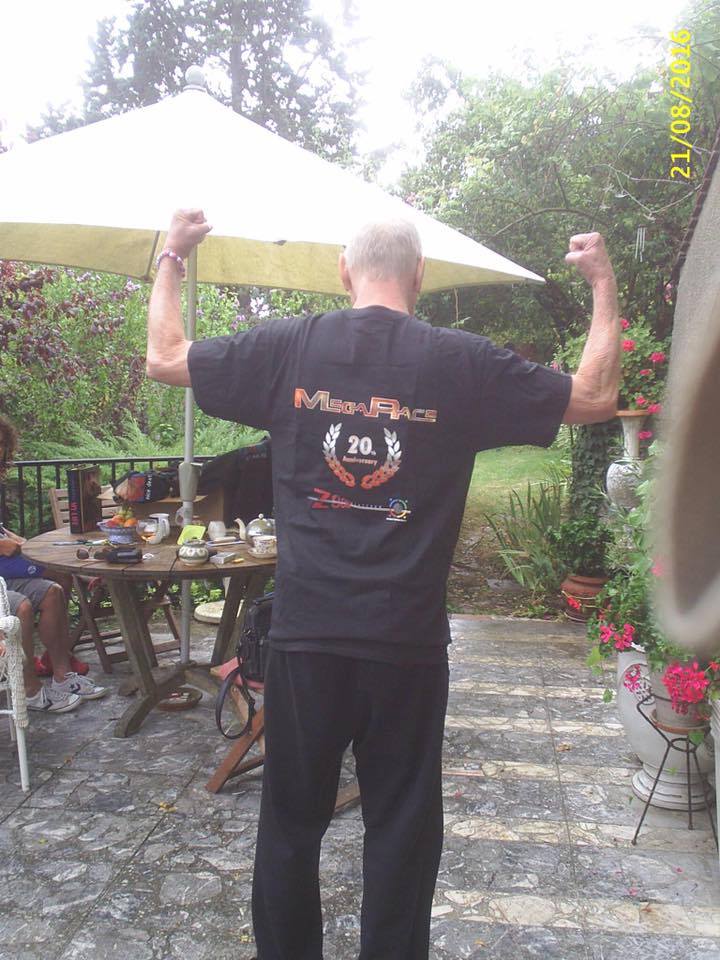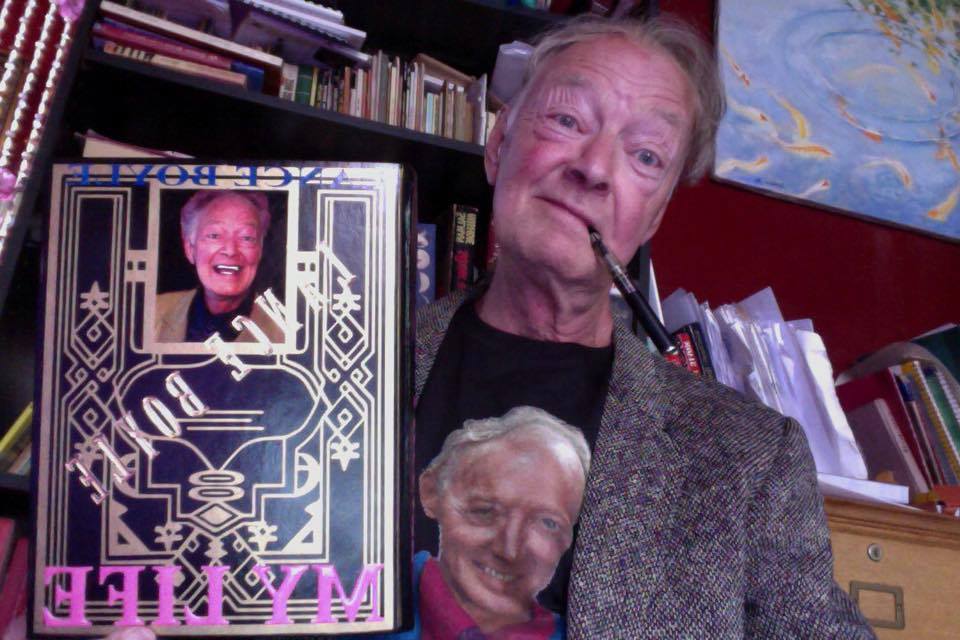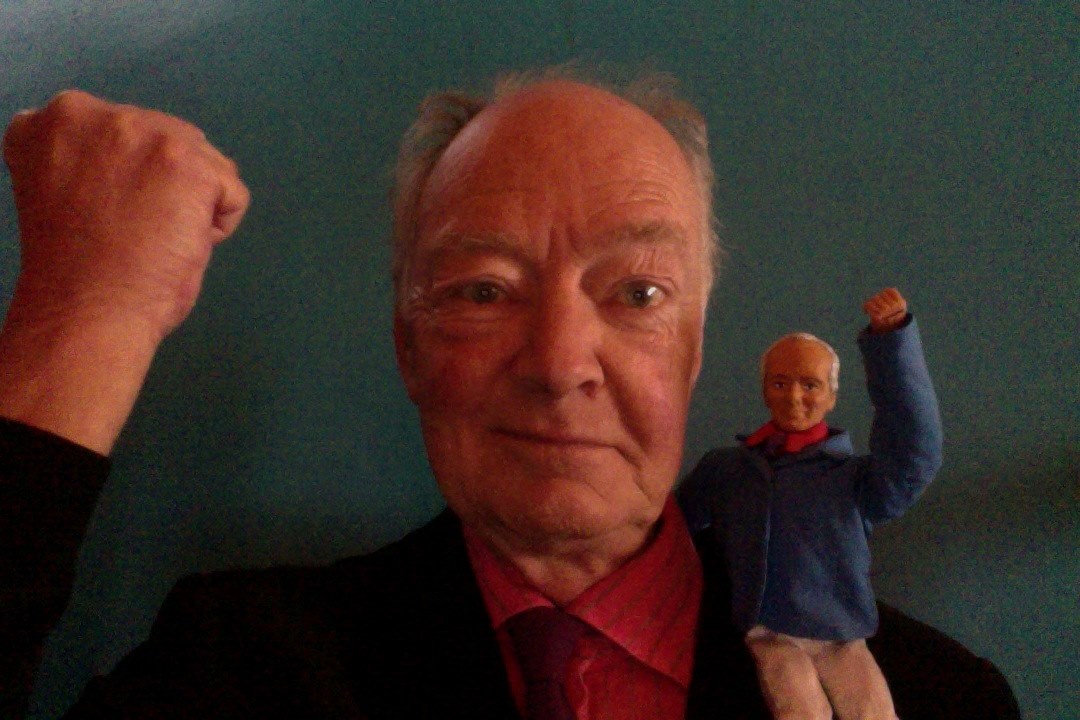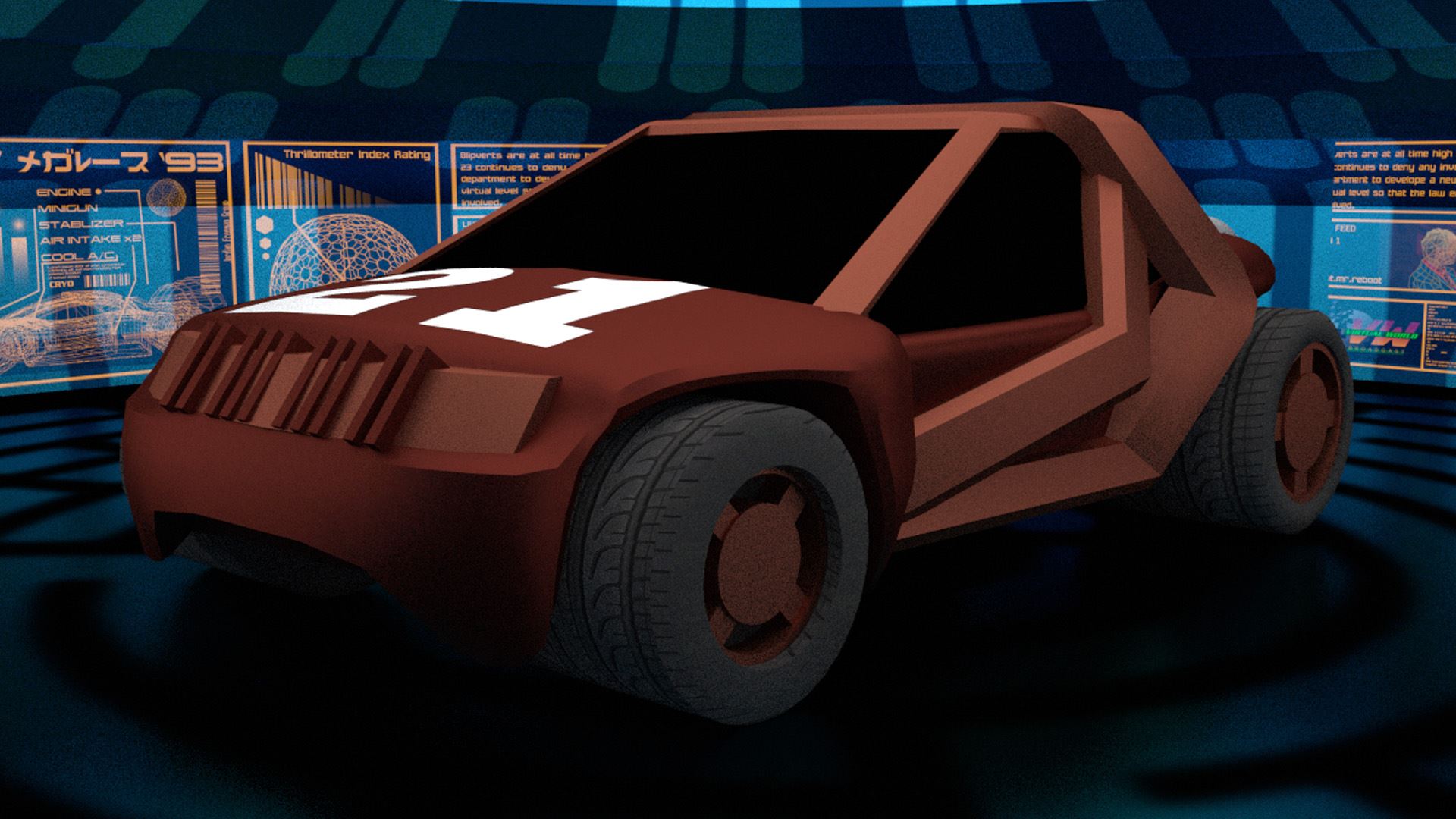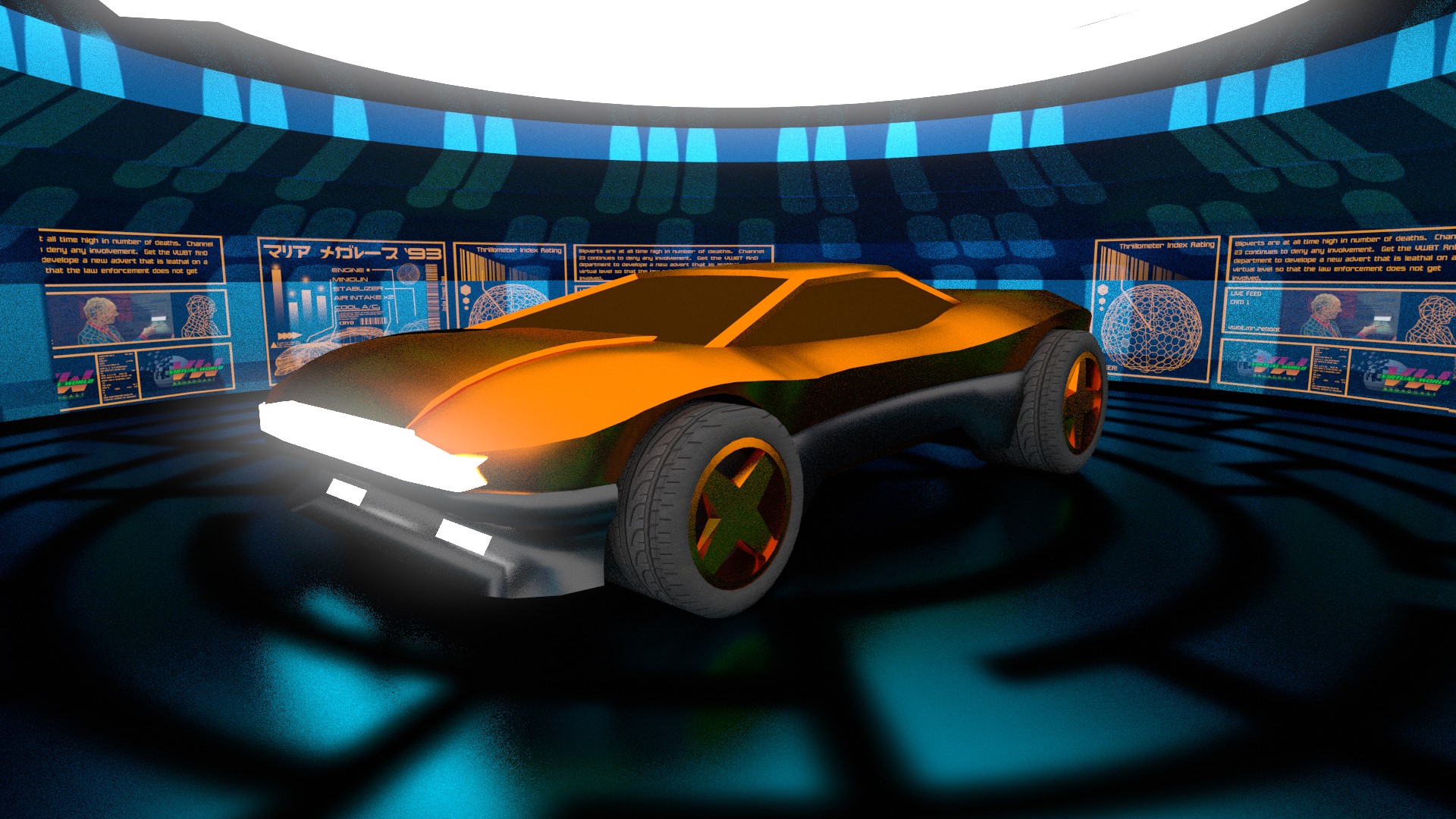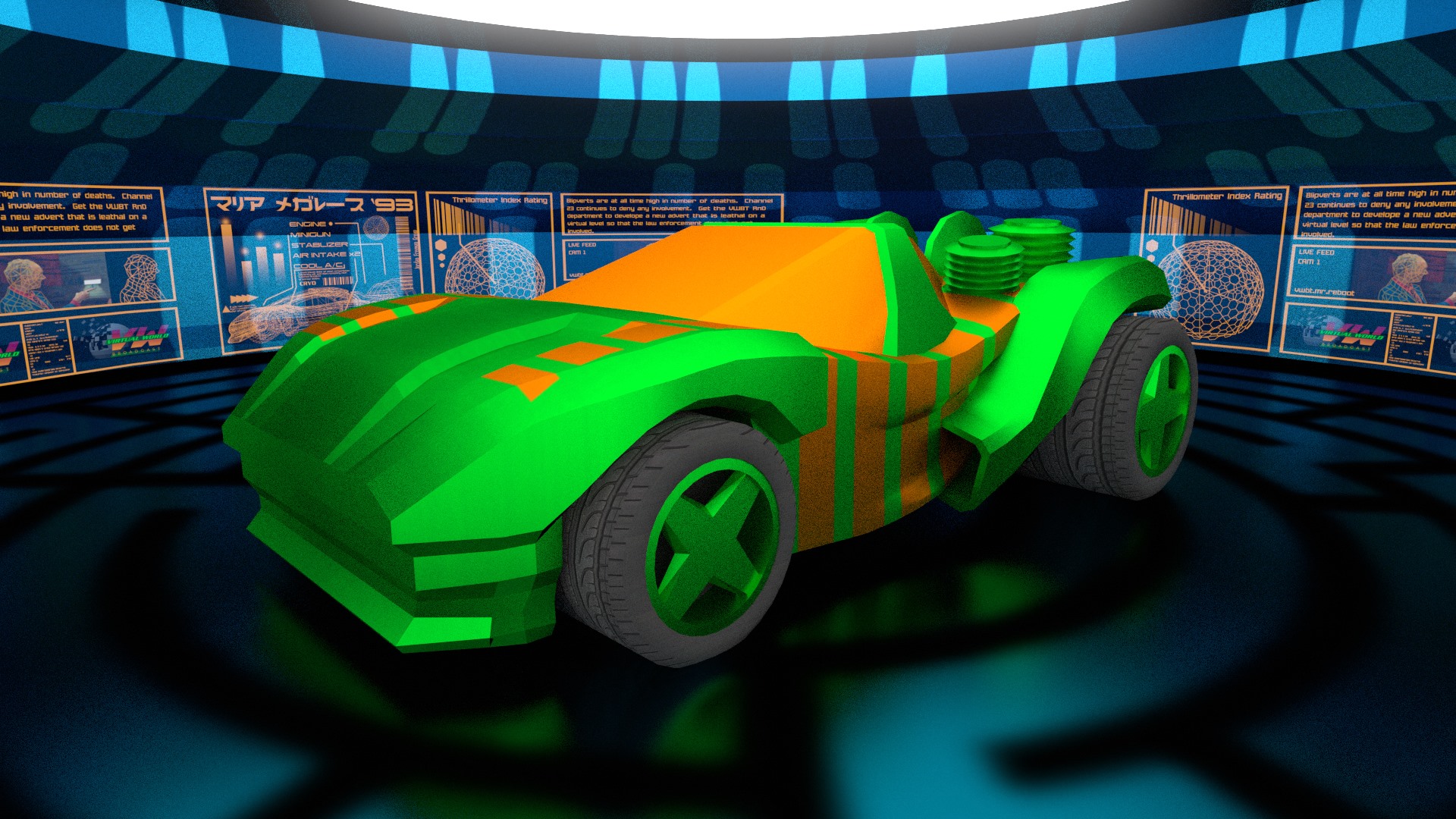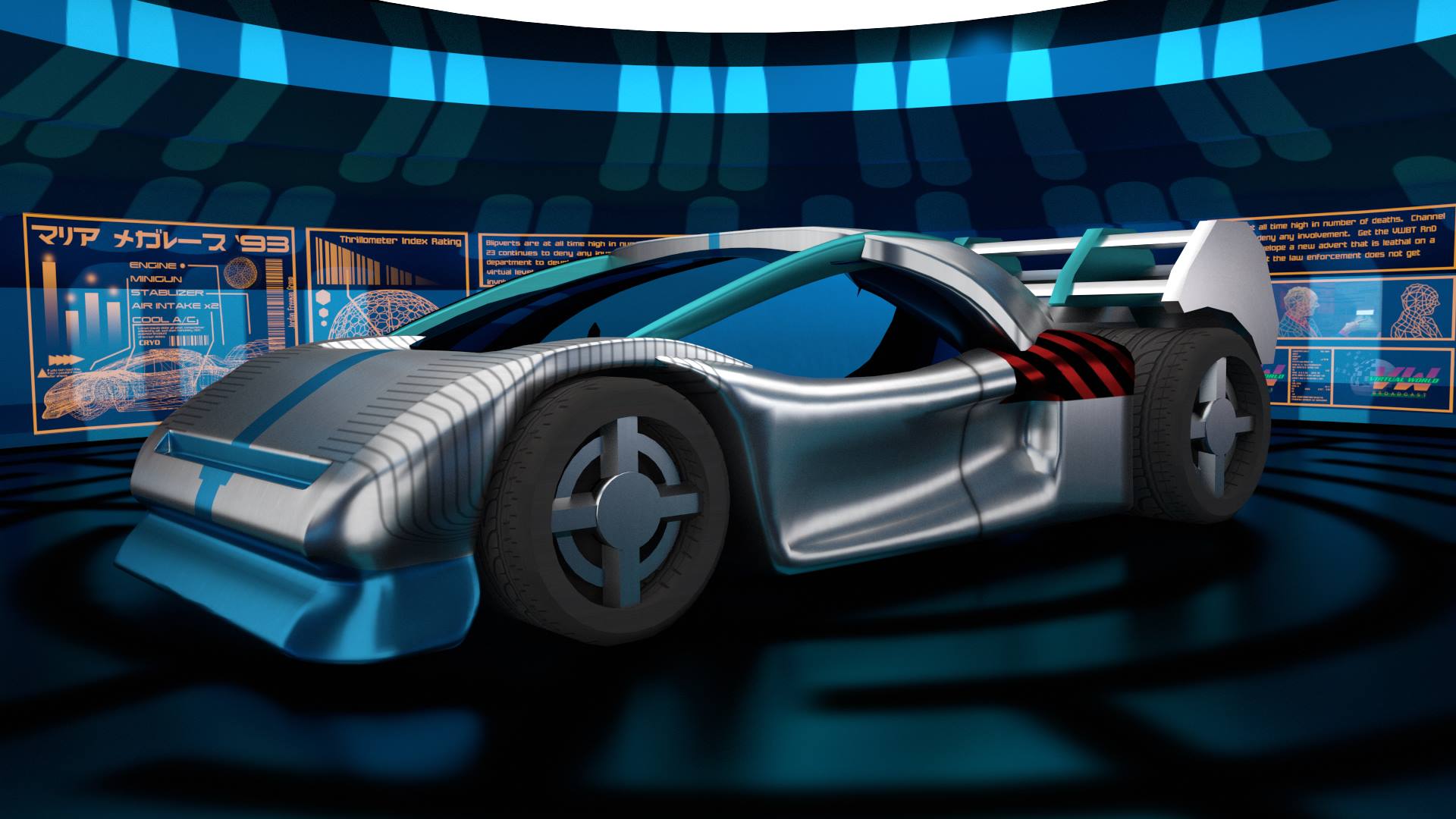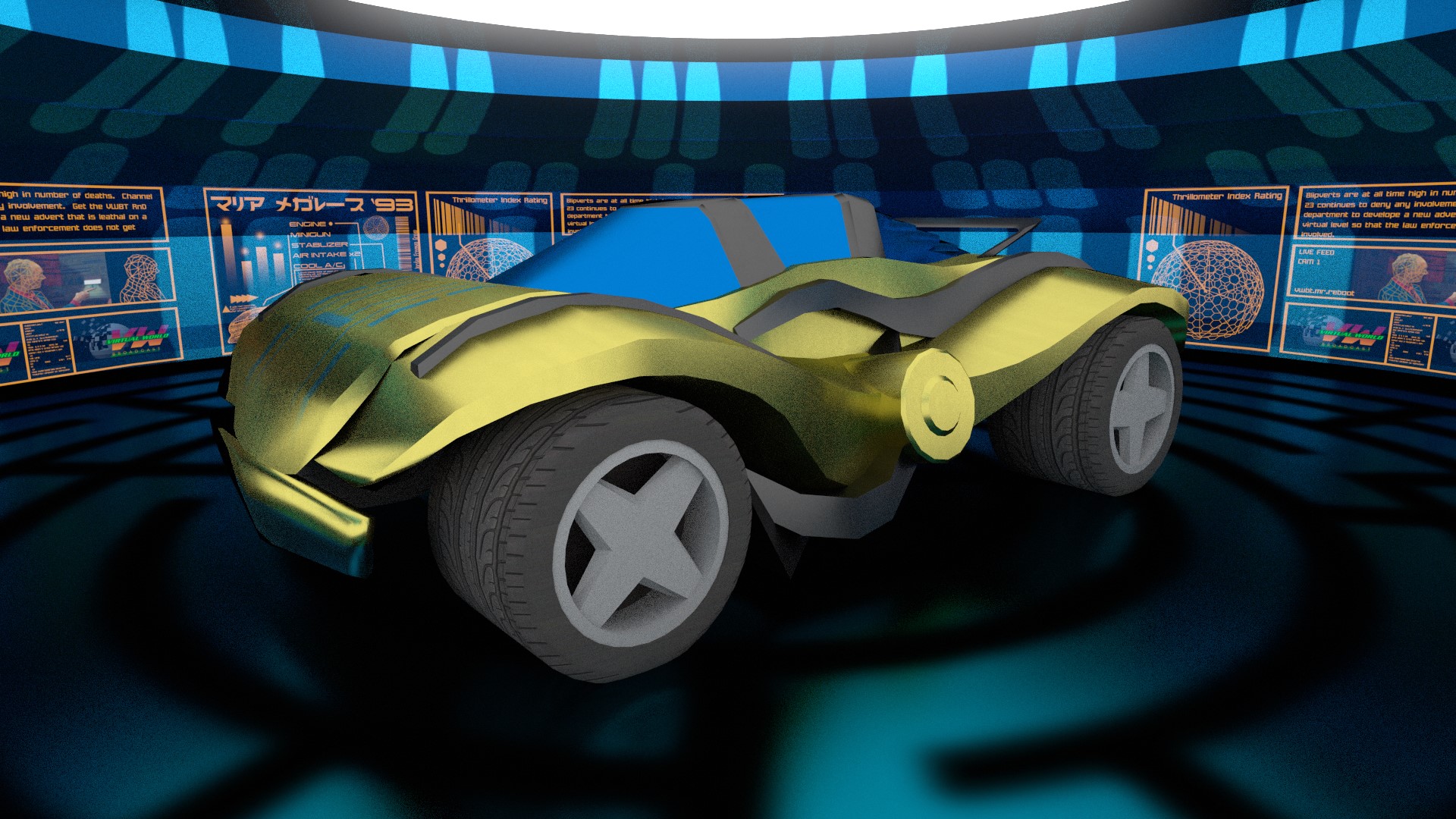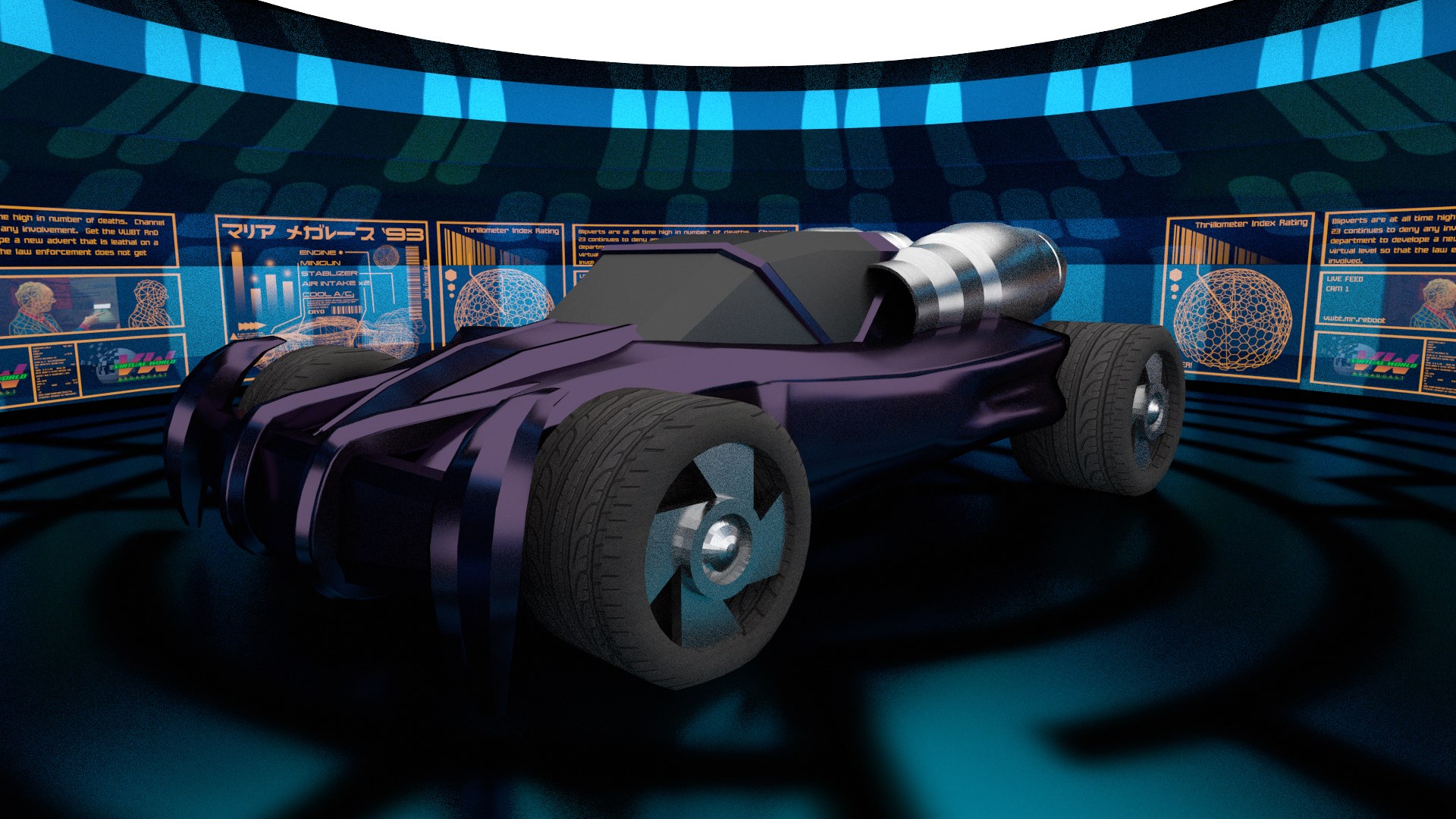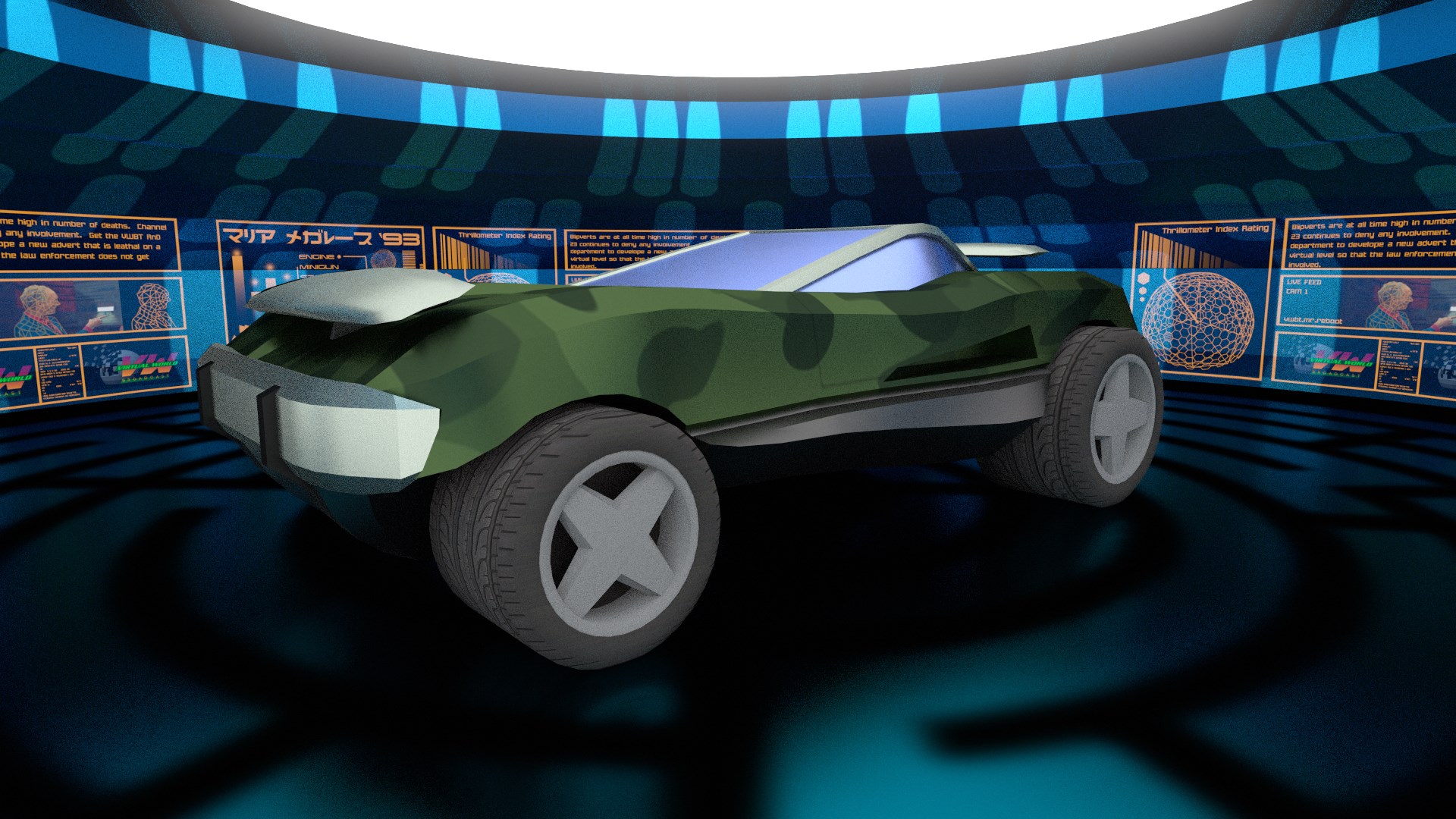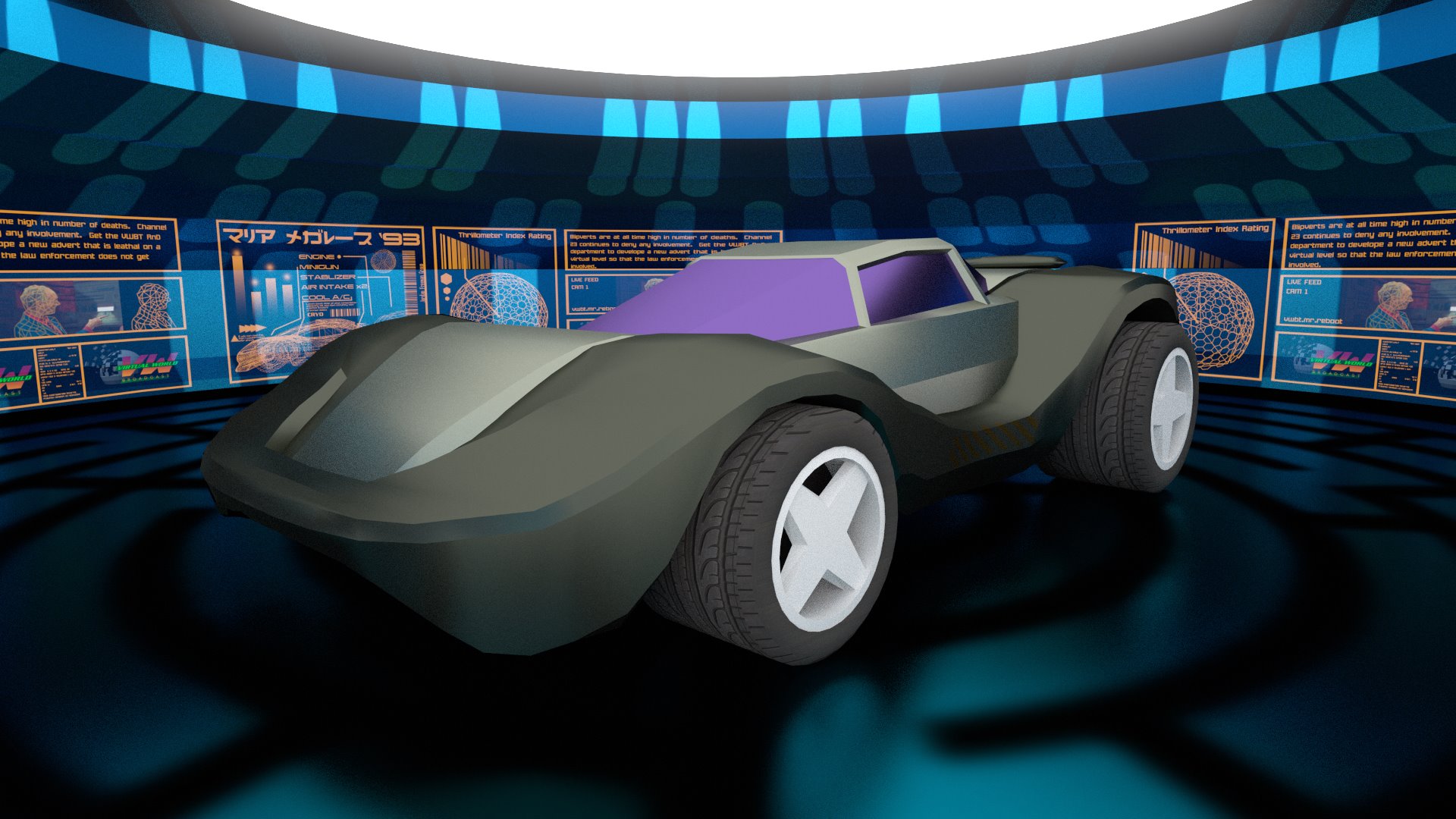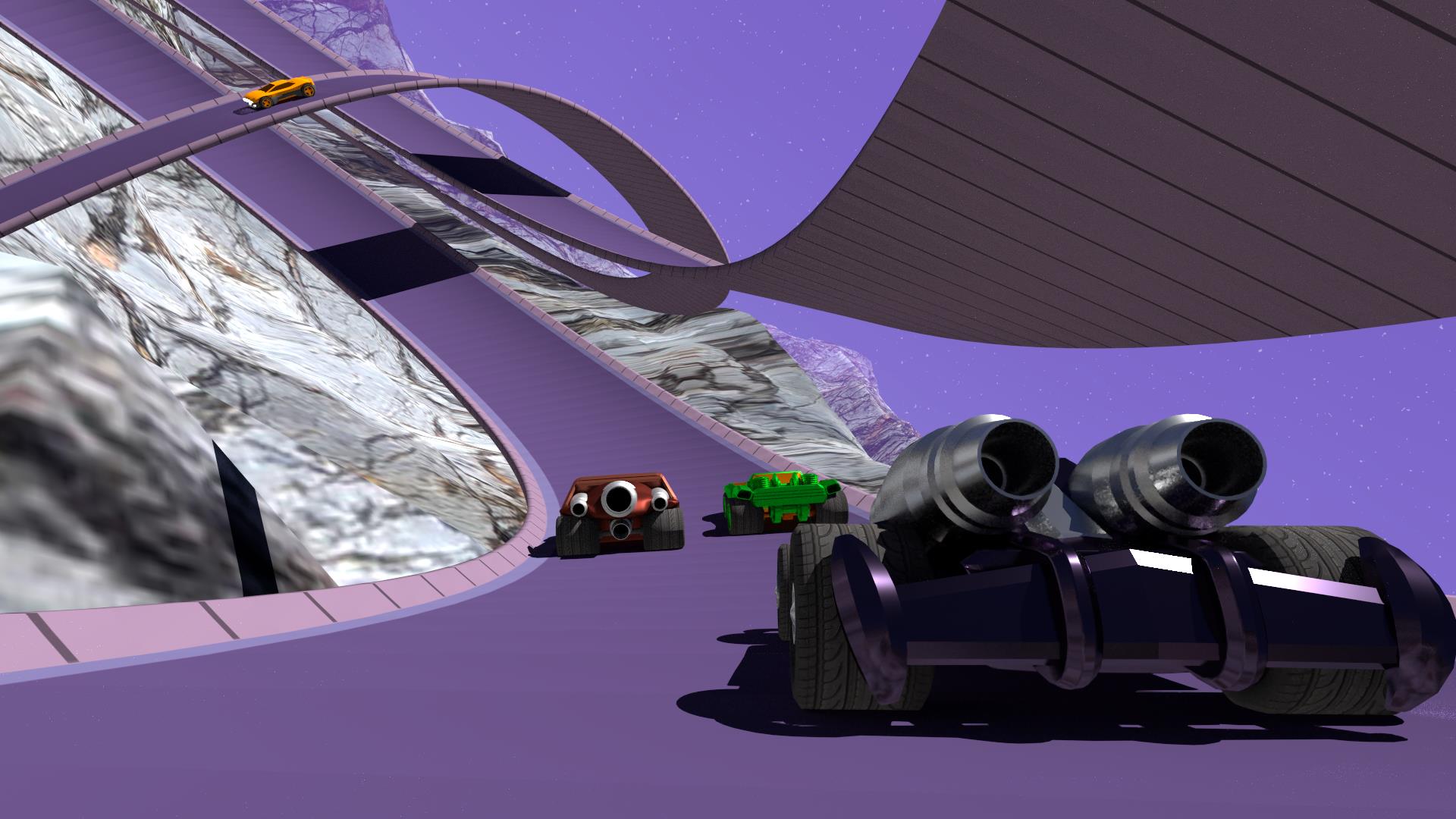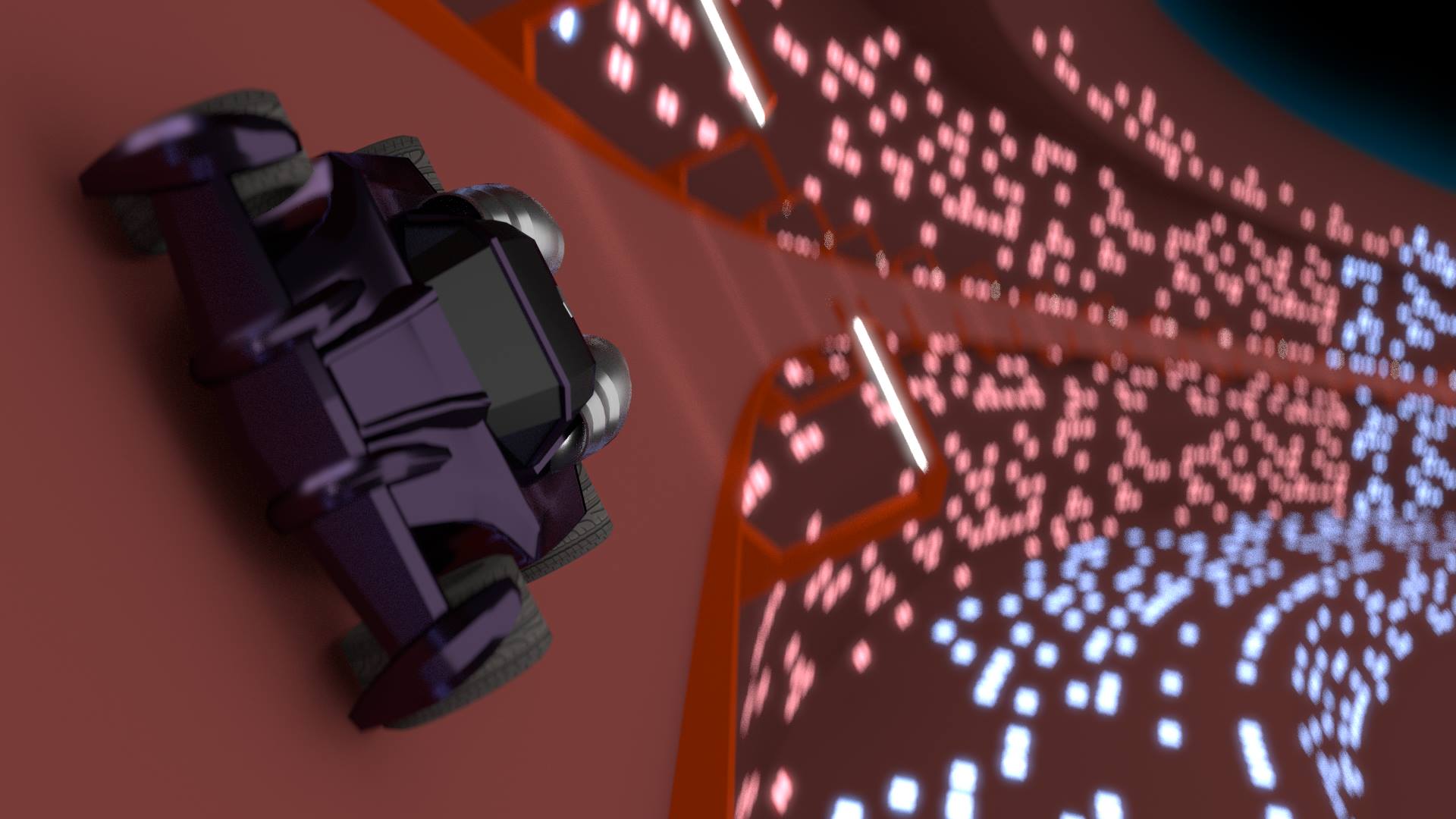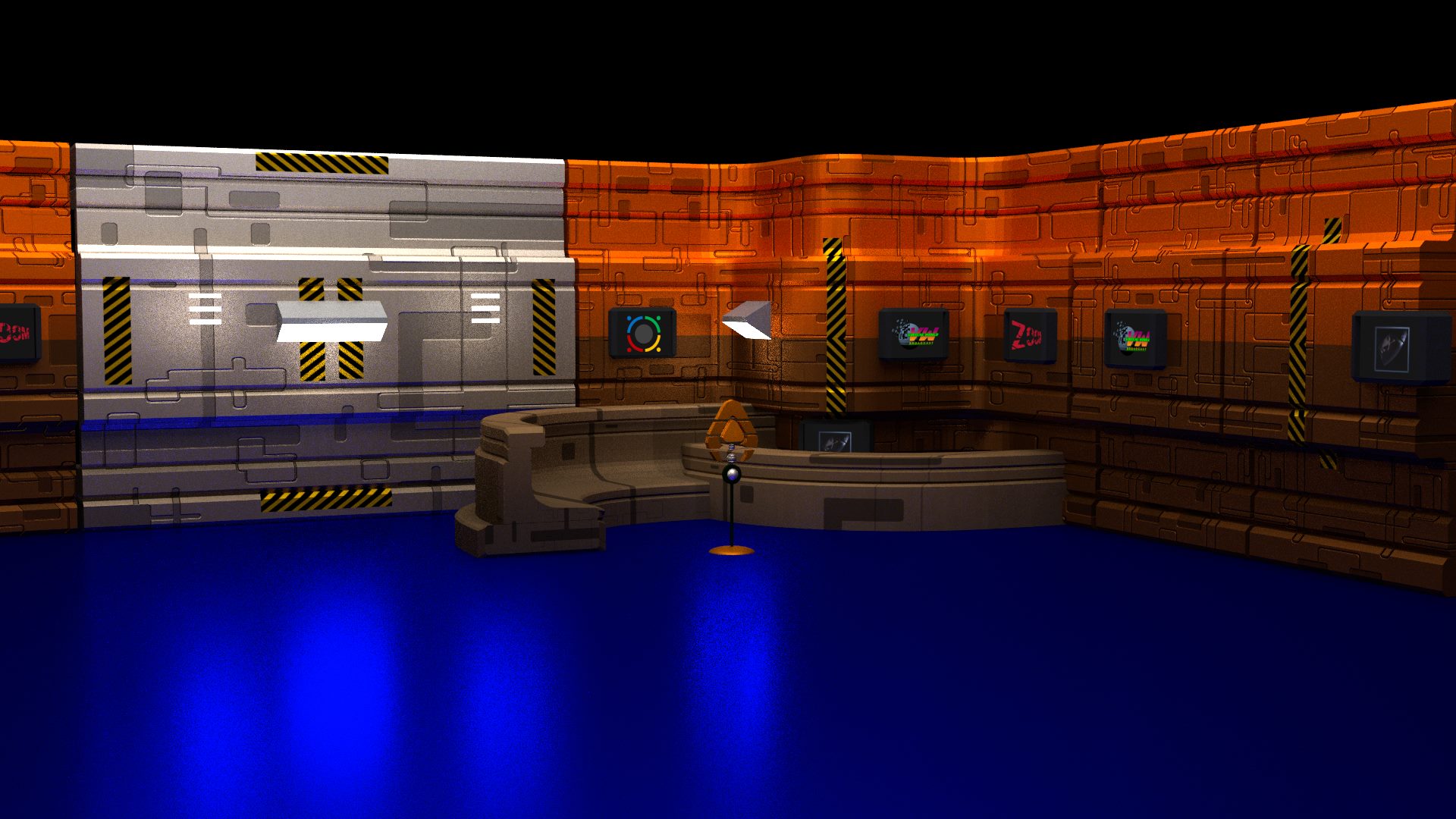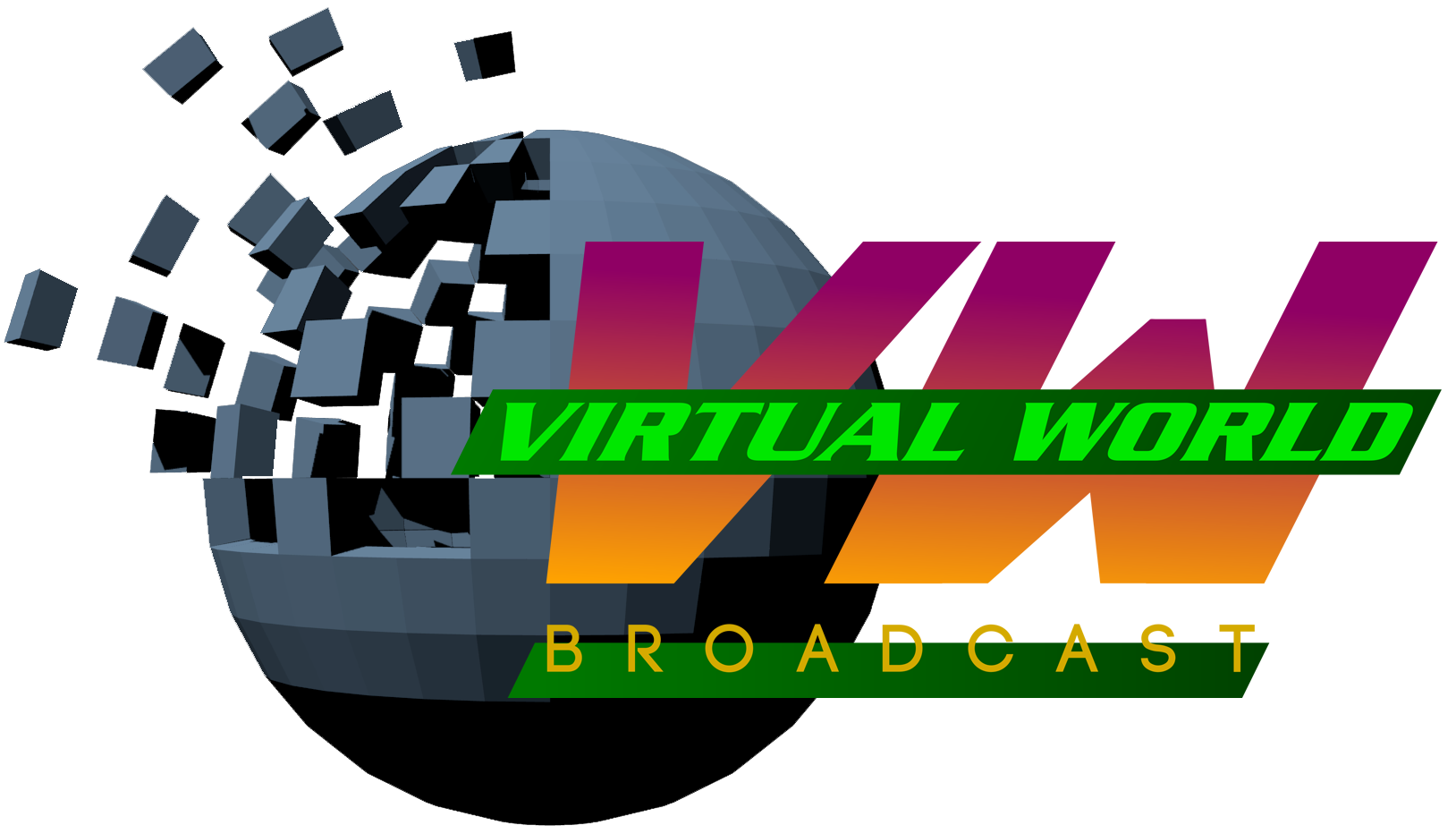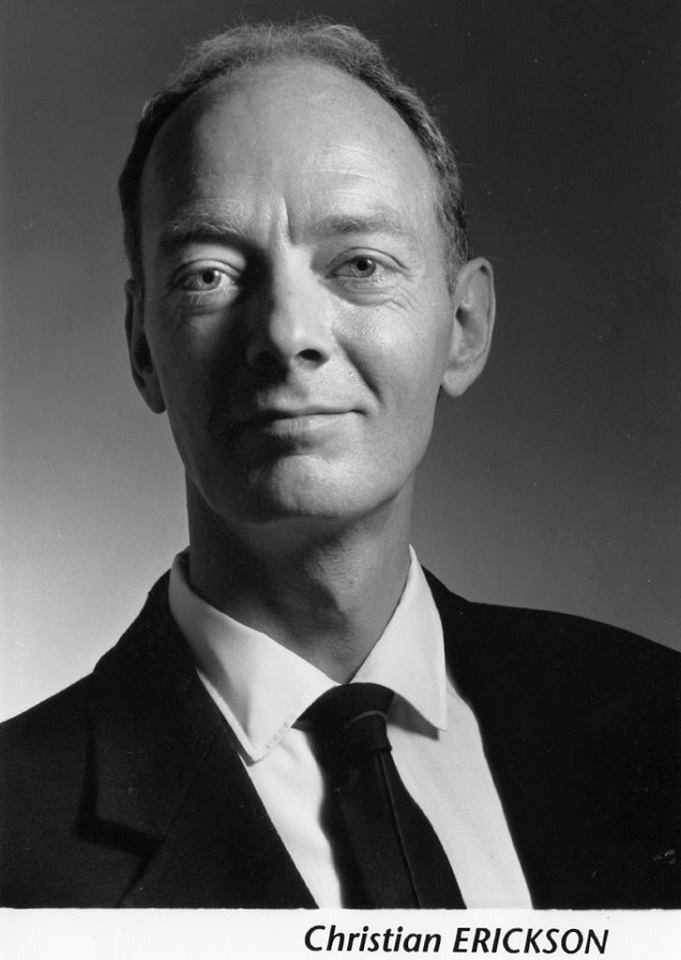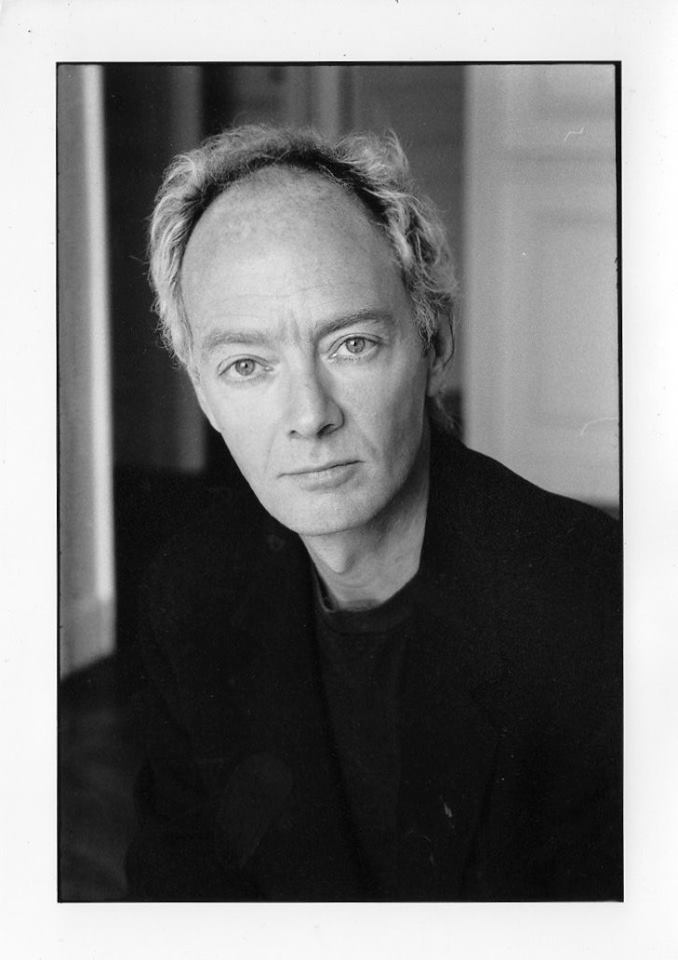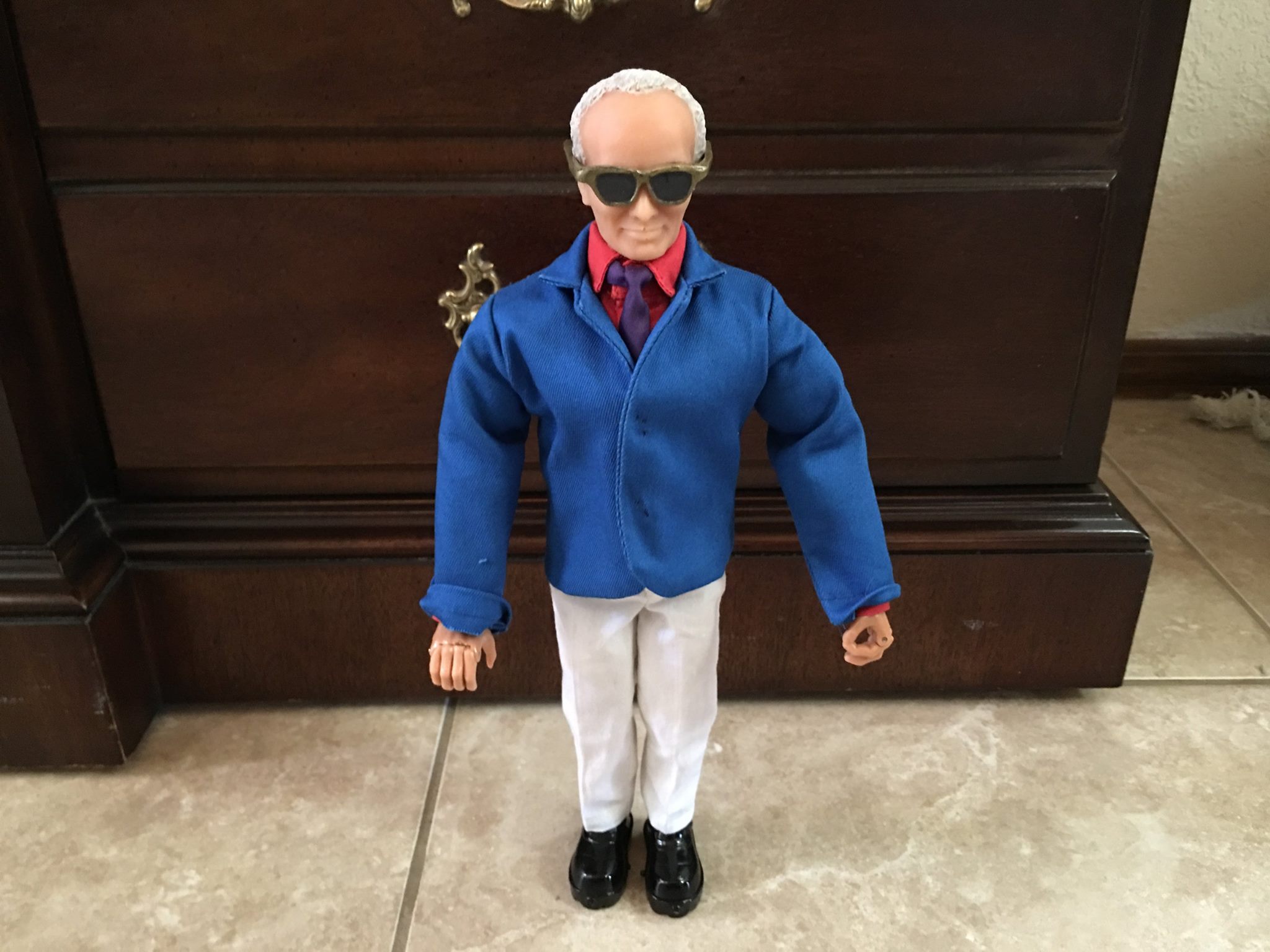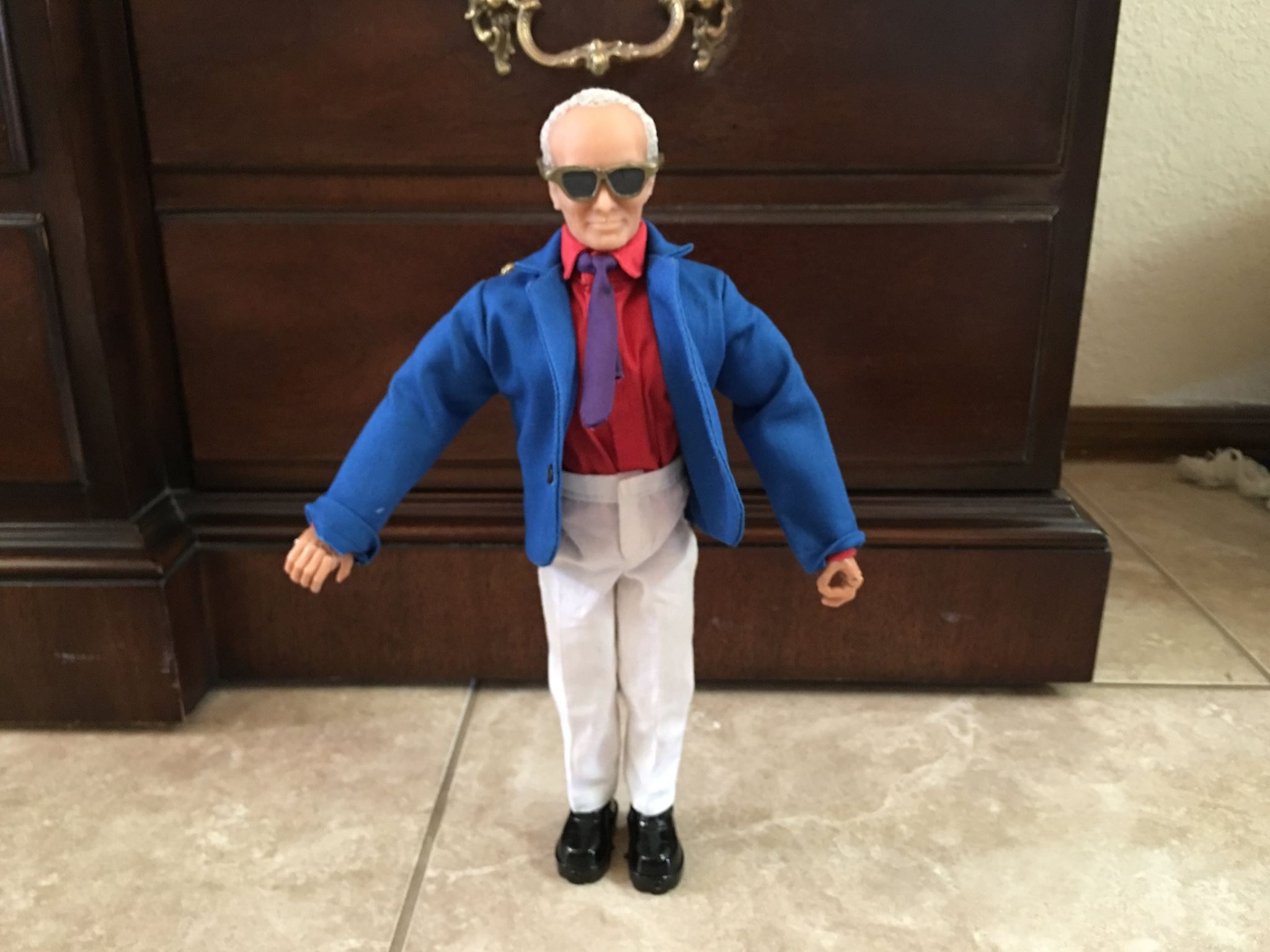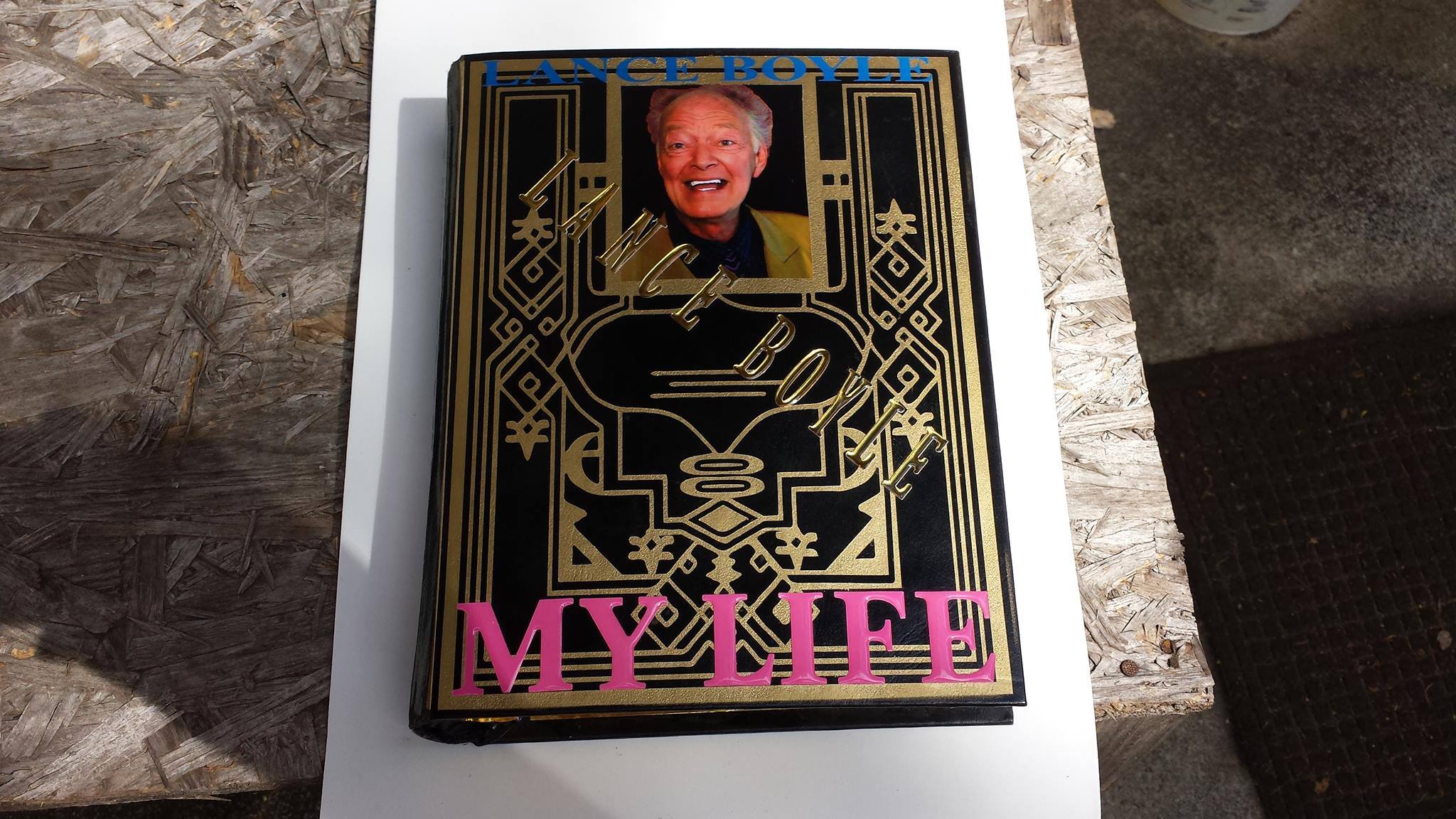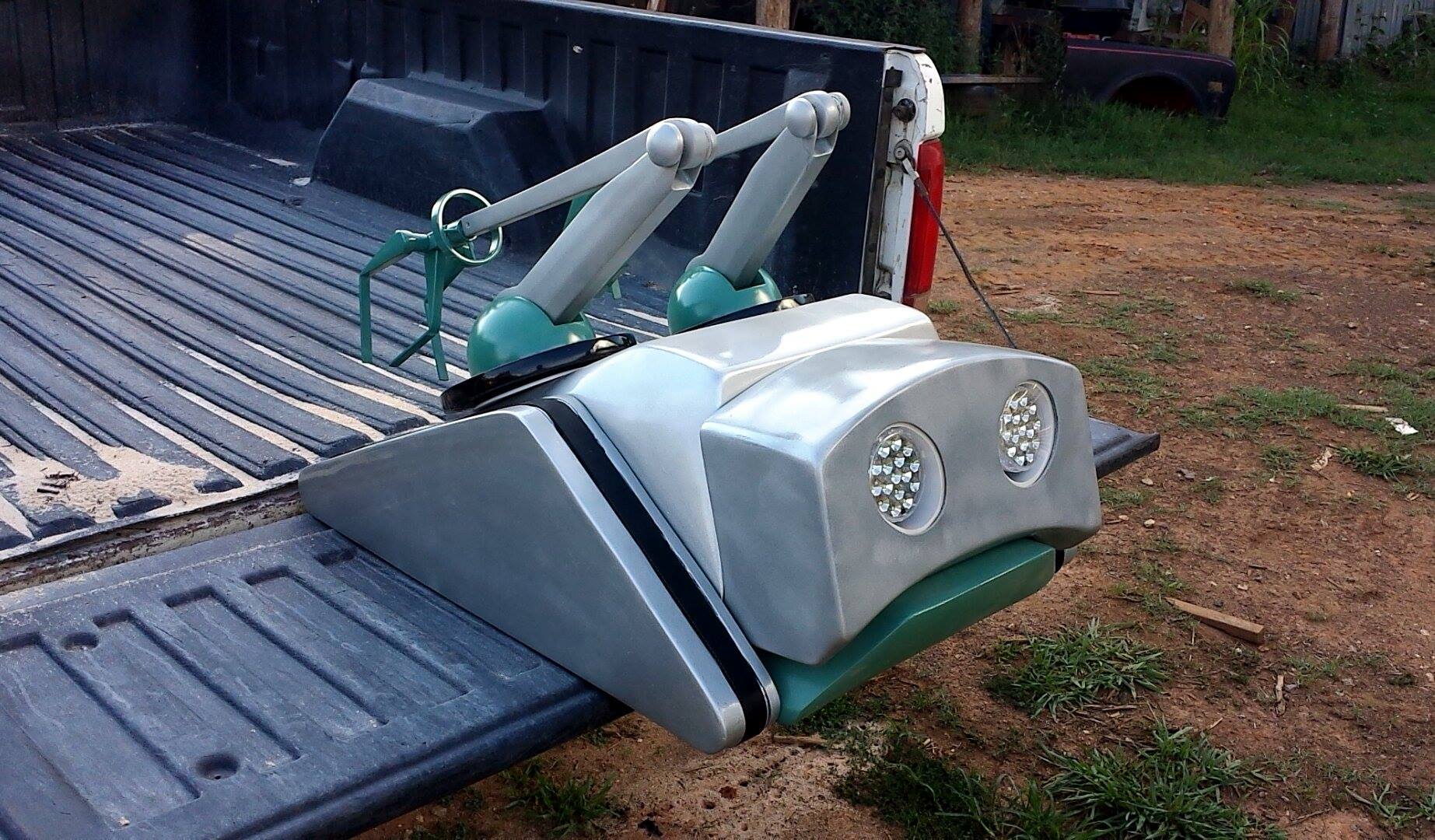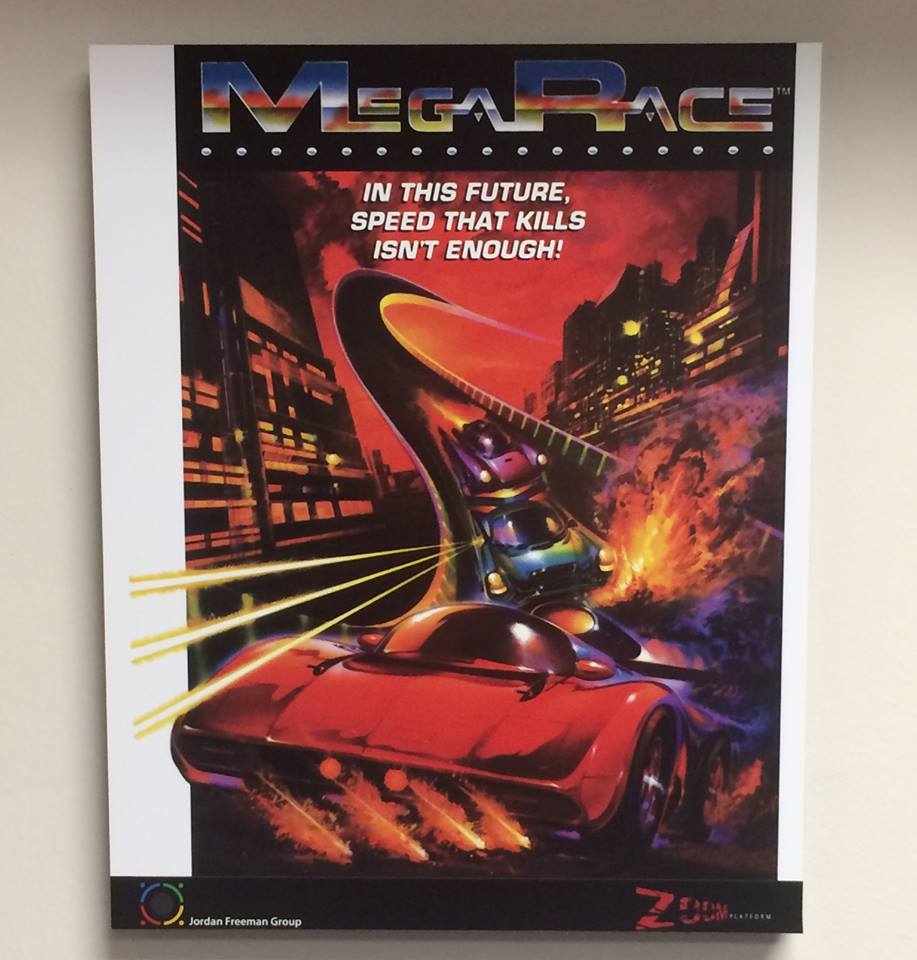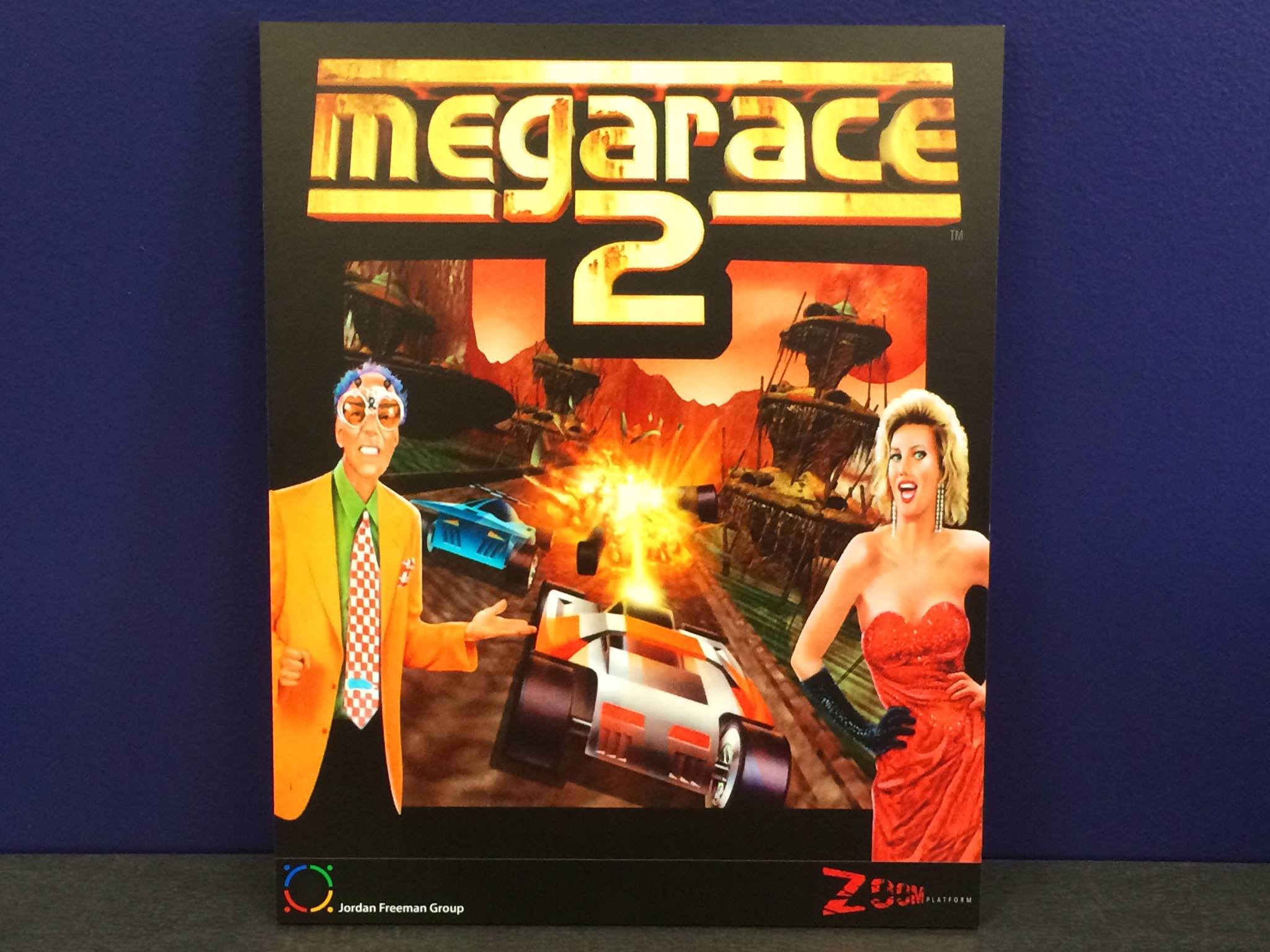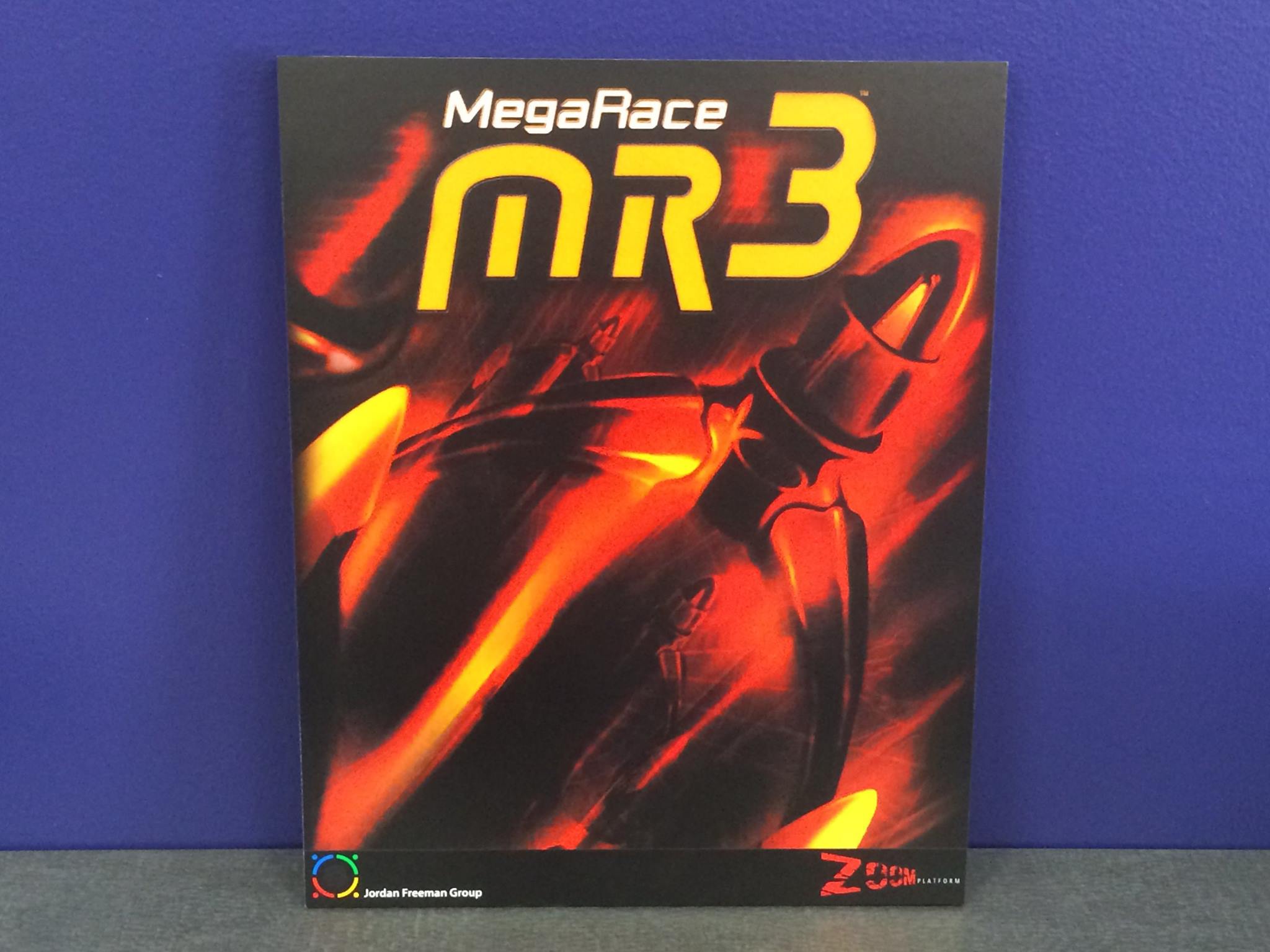 Posted: 01:07 AM on 07-16-14
Posted: 01:07 AM on 07-16-14
Mr. Travel
Mr. Travel - The amazing Mr. Travel has just unveiled his greatest creation! A Time Machine! Join Mr. Travel as he explores ancient civilizations and excavates artifacts for his museum! But, BEWARE! Some situations can be very dangerous! Be on the alert for traps and hazards along the way! Are you ready for the trip of a lifetime?
System Requirements: OS: Windows XP, Vista, 7, 8, or higher CPU: 2 Ghz or higher RAM: 1 GB or higher Hard Drive Space: 300 MB or higher Integrated graphics and sound.
This game is powered by Jordan Freeman Group's ZOOM Platform Technology. A game developed by Layer Cake and 3DDUO. Development assistance provided by Jordan Freeman Group, LLC. Funded by the Pôle Images Nord-Pas de Calais, with the support of the Regional Council of Nord-Pas de Calais, Lille Métropole Urban Community and CCI Grand Hainaut. Published by Jordan Freeman Group, LLC. © 2014 Jordan Freeman Group, LLC - All Rights Reserved.